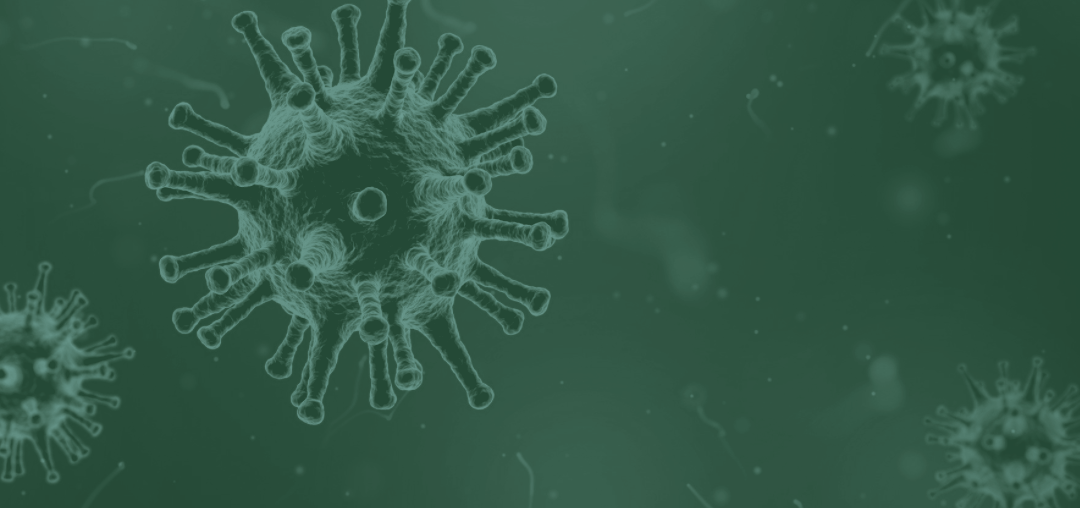 The latest numbers from FFI's "Continuing Our Journey" campaign. Thank you to all of those who have given so far!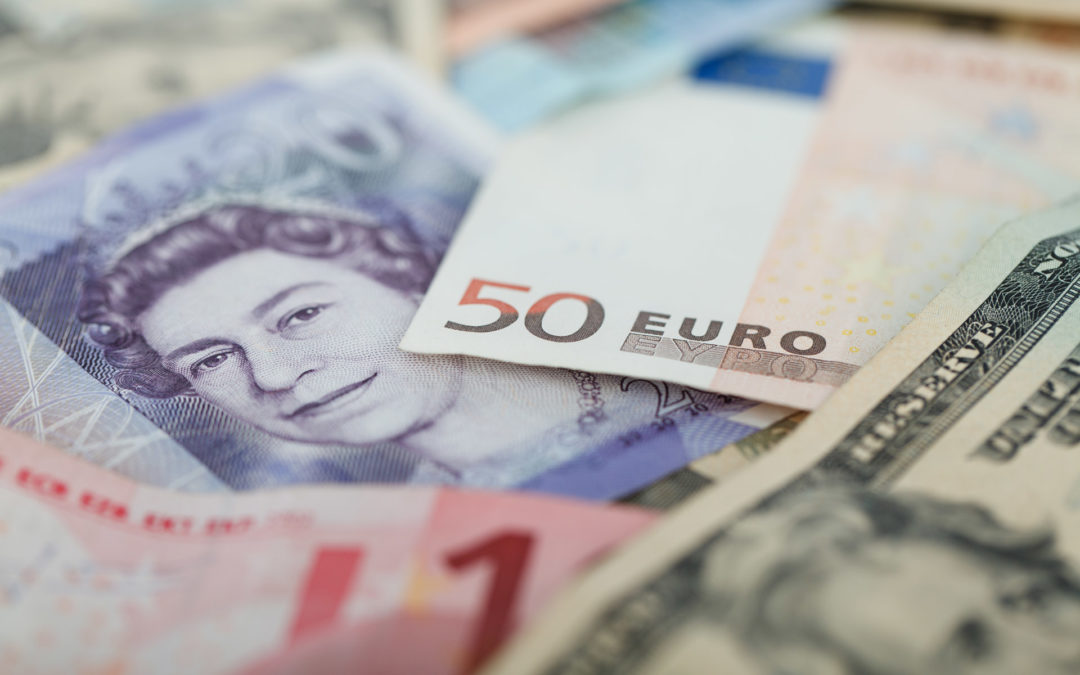 Facing an unprecedented global crisis, Friendship Force members around the world have stepped up in a big way to ensure that the organization they care about survives this pandemic. Uncertainty continues to define our day-to-day existence, as citizens and governments...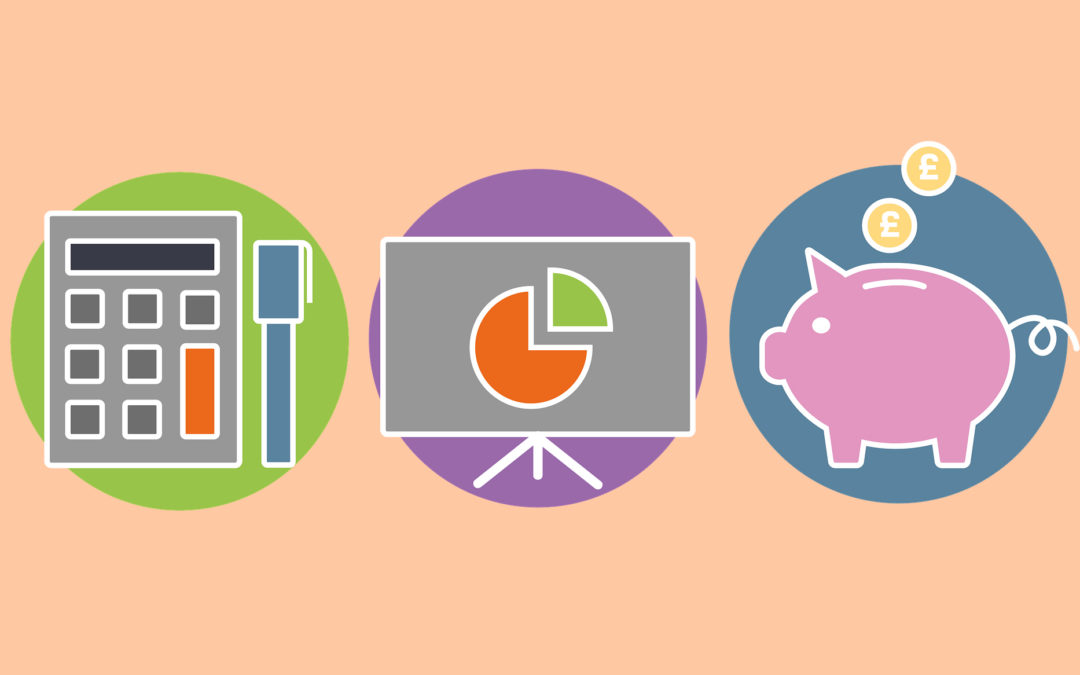 In the video and documents linked in this communication, FFI Board Treasurer, James Permana, answers some critical questions about the future of Friendship Force. In conclusion, FFI is not closing and we now have plans that ensure we will survive this. Friendship...