Friendship Force Virtual Experiences
Hosted by FFI Members and Staff
Stay in touch with friends with these upcoming webinars, trainings, and social opportunities. This page is not optimized for mobile viewing. Please use a computer for the best experience.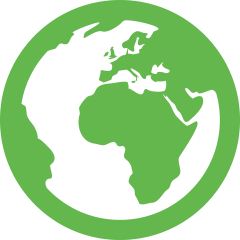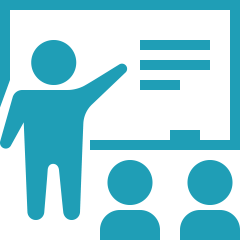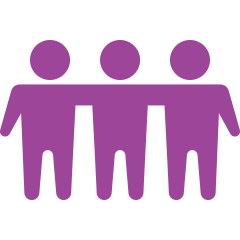 Members Connect
Faces and Places




Pen Pals




Bridging the Gap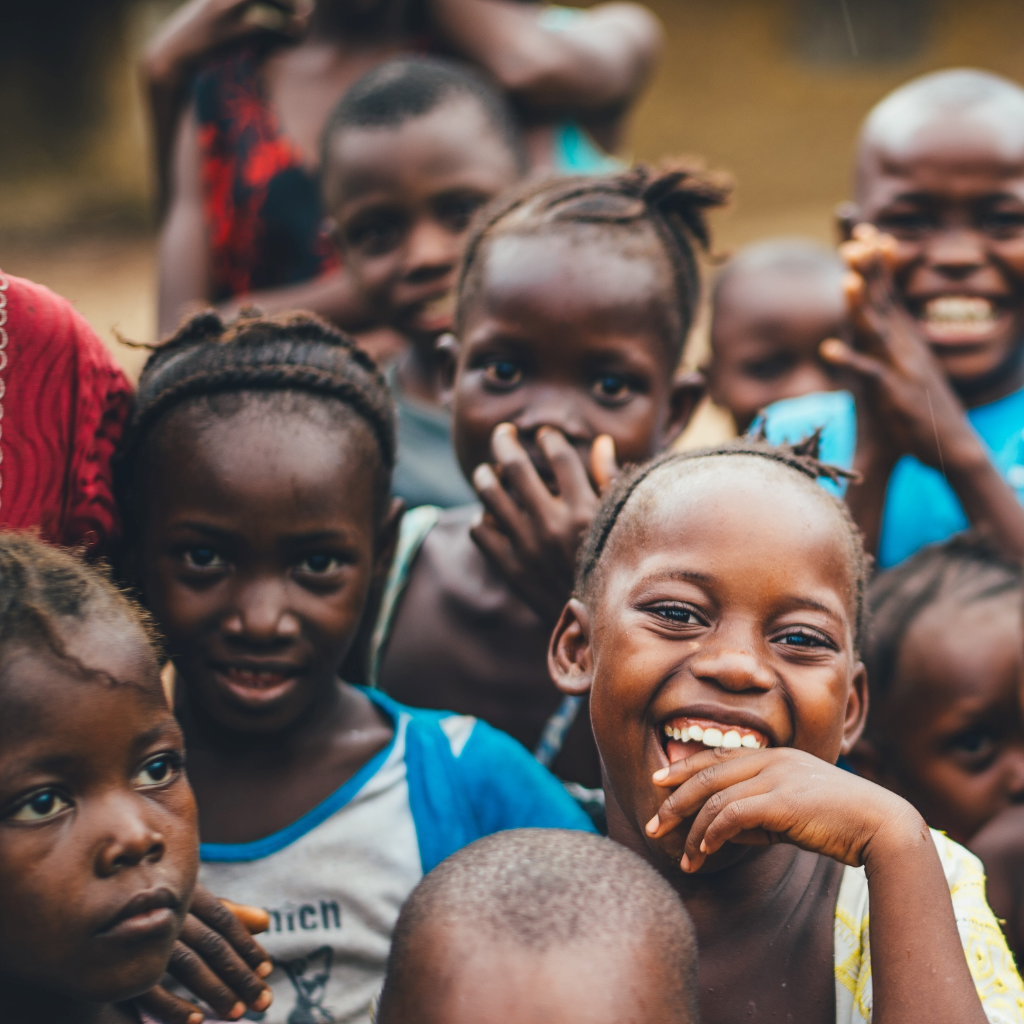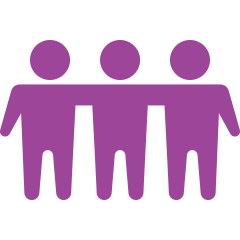 Faces & Places:
East Africa
Thursday, June 10, 2021, 8:00 p.m. East Africa Time
Host: Tracy Mirembe, 

FF Kampala
Come together for a virtual Journey to East Africa and find out what makes this region so unique. One of our well-travelled members of the FFI International Board of Directors, Tracy Mirembe, will talk about Kenya, Rwanda, Uganda, Burundi and Tanzania, discussing both the commonalities and differences between these countries. The tribes and ethnicities, the languages, places to visit, must-try specialties…you will get a very complete understanding of the region and find out more about the local Friendship Force clubs, with time for questions and answers.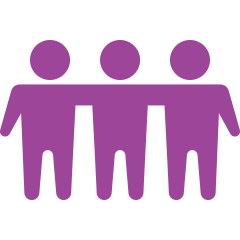 Café Virtuel en Français:
Les fêtes et festivals autour
du monde
Tuesday, June 15, 2021, 11:00 a.m. EDT
Host: Valerie Malfara, FFI Staff
La Fête des Lumières à Lyon, le Carnaval de Nice ou de Rio, Mardi Gras, Holi, la Fête des Couleurs en Inde, ou encore Dia de los Muertos au Mexique, les fêtes et festivals auxquels nous sommes si attachés font partie intégrante de nos cultures. Venez découvrir différentes célébrations autour du monde, et faites découvrir aux autres participants vos fêtes et festivals préférés, dans votre pays ou dans un pays que vous avez visité?
Join us this month to chat, discuss, exchange in French about festivities and festivals around the world! Carnival in Rio or in Nice, Mardi Gras, Holi in India or Dia de los Muertos in Mexico, we'll have a chance to learn about different celebrations and if you are up for it, you can share your favorite celebration or festival in your country, or in a place you have visited.  The event will be entirely in French but feel free to just join and listen in!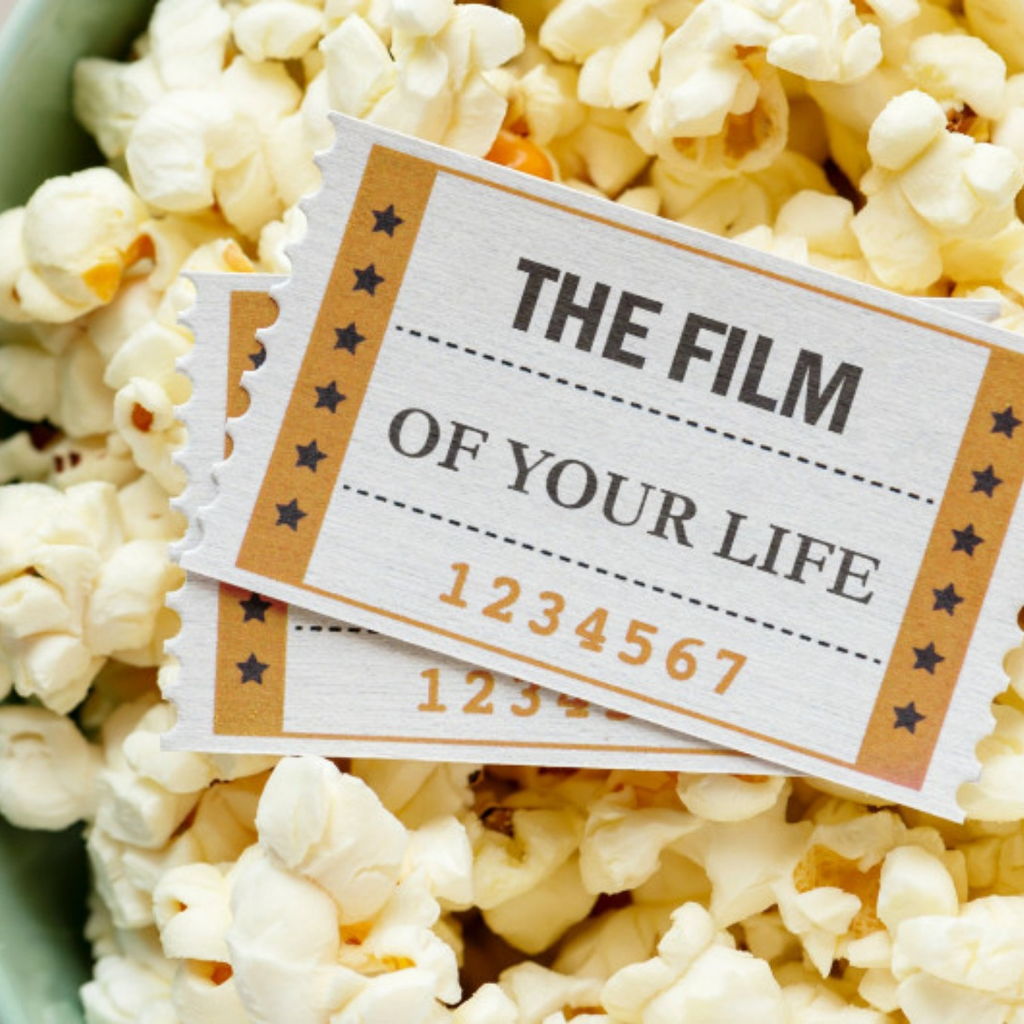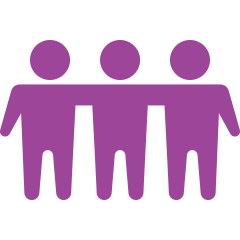 Movie Chat in Japanese
Wednesday, June 16, 2021, 8:o0 p.m. Japan
Host: Noriko Kanamoto, FFI Staff
This opportunity is for Japanese club members (or those who speak Japanese) to talk about their favorite movie.
The three to be discussed this week are 「オデッセイThe Martian」「あんSweet Bean」「 5時から7時までのクレオCléo from 5 to 7 」 and were selected by a vote from the following nominations:
小林さん「5時から7時までのクレオ」
佐藤さん「わたしのなかのあなたmy sister's keeper」
田中さん「欲望という名の列車」「ロシュホールの恋人」
小野さん「きっとおまくいく」「ギルバード・グレイプ」
今村さん「ママハデットのモデル養成プロジェクト」
「君の膵臓が食べたい」
高石さん「あん」
鈴本さん「アラバマ物語」「キリング・フィールド」
石井さん「ゴースト」「運び屋」「おくりび」「トーマス・クラウン・アフェアー」「駆け込み女と駆け出し男」
宇梶さん「ニューシネマパラダイス」「ボーンアイデンティティ」
 峯さん「エデンの東」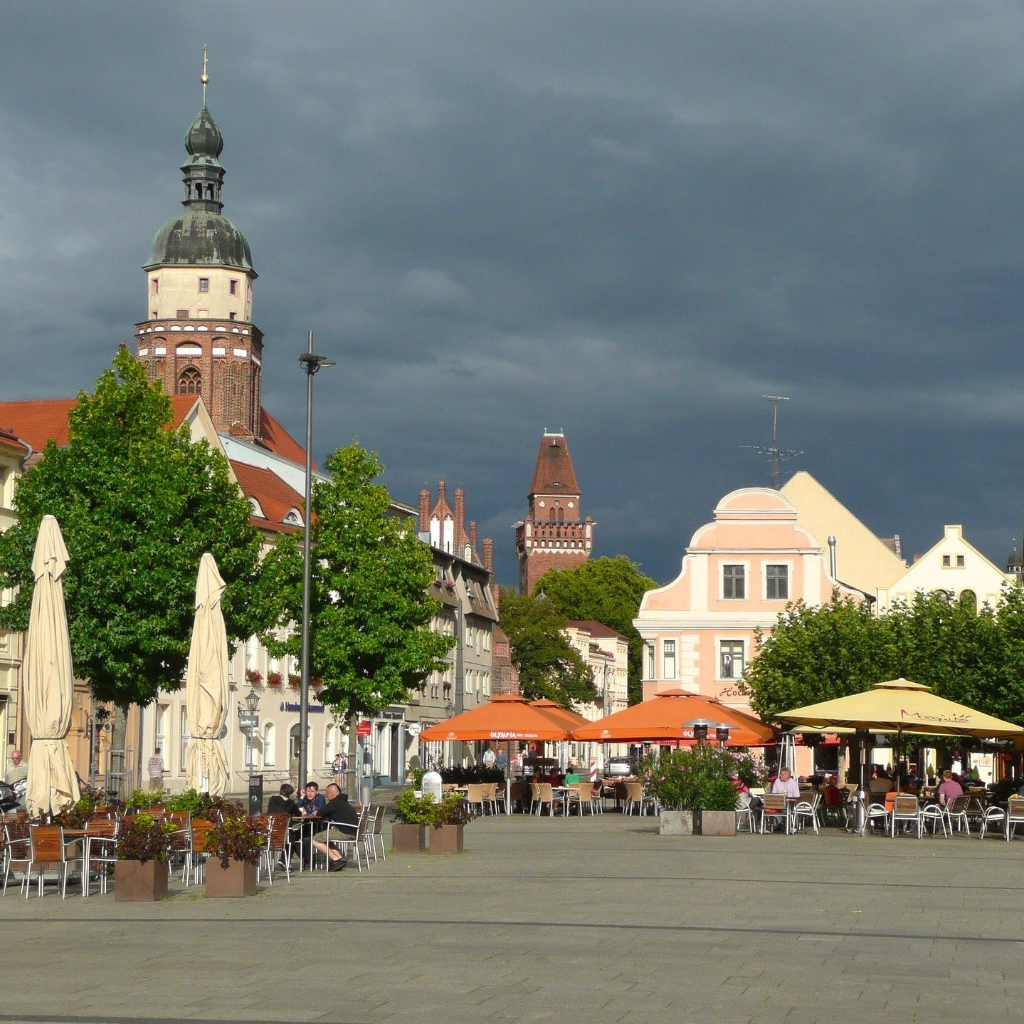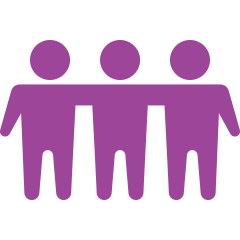 Faces & Places:
Cottbus, Germany
Thursday, June 17, 2021, 8:o0 p.m. CEST
Host: FF Cottbus
Please accept a warm invitation from the members of the Friendship Force of Cottbus for a virtual visit with us. Come and get to know the members, our culture, the landscape of our region, and much more. 
Perhaps this could even be the first step towards us meeting personally in Cottbus someday!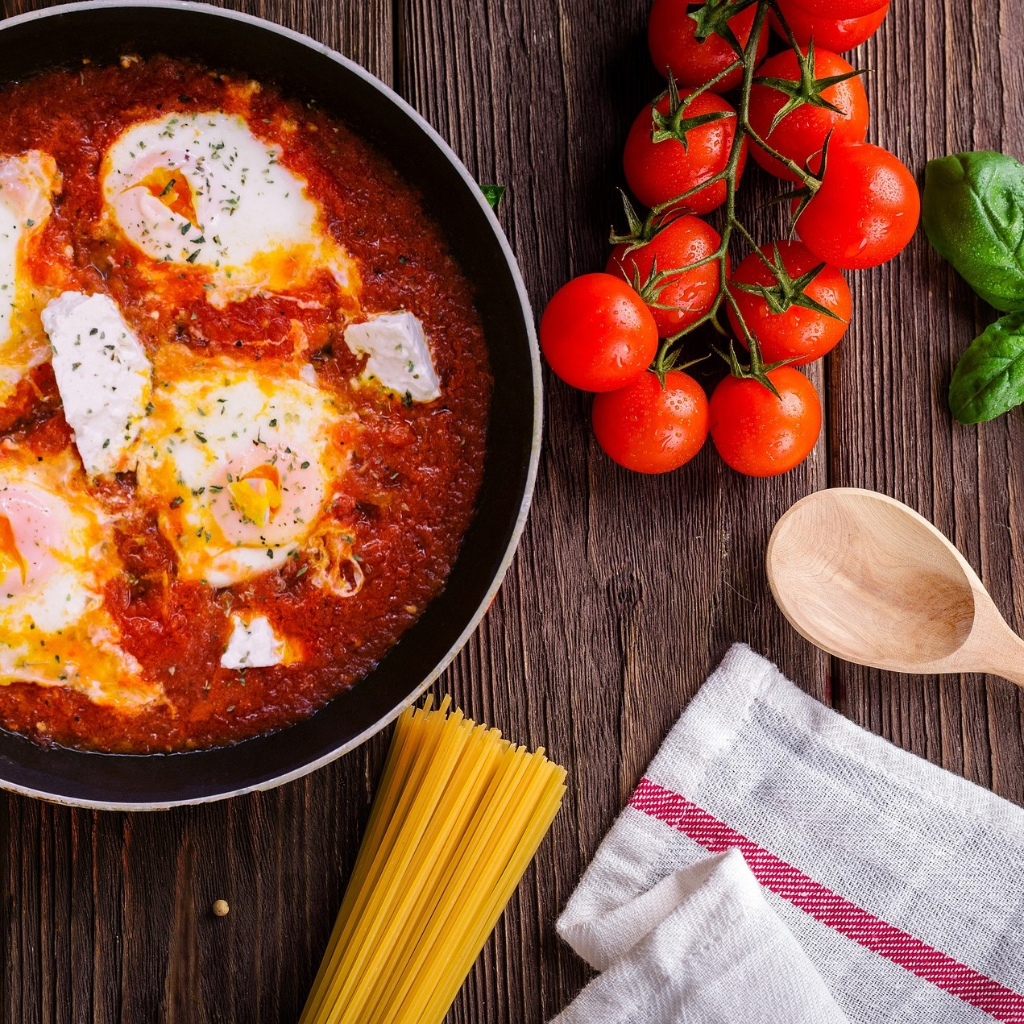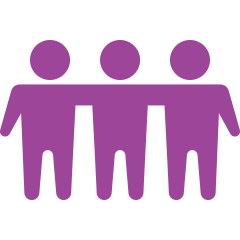 Coffee Chat:
Specialties and recipes
from around the world
Tuesday, June 22, 2021, 2:00 p.m. EDT
Hosts: Hemily Nogueira and Kerstin Hogan, FFI Staff
Have you ever considered how the food we eat shapes our cultural identity? We associate many of our favorite recipes with warm feelings and memories of home. Cooking and eating together nourishes both body and spirit and is a tangible expression of the way we care for the people we love. Traditional recipes are carefully passed down from one generation to the next, and can also be an expression of cultural identity. Sharing those recipes with others can be a source of pride and a simple way to celebrate one's cultural heritage with others.

We invite you to celebrate culture through food and share one of your favorite family recipes with us. We would like to compile all recipes to an eBooklet downloadable from my.friendshipforce.org for the extended FF community.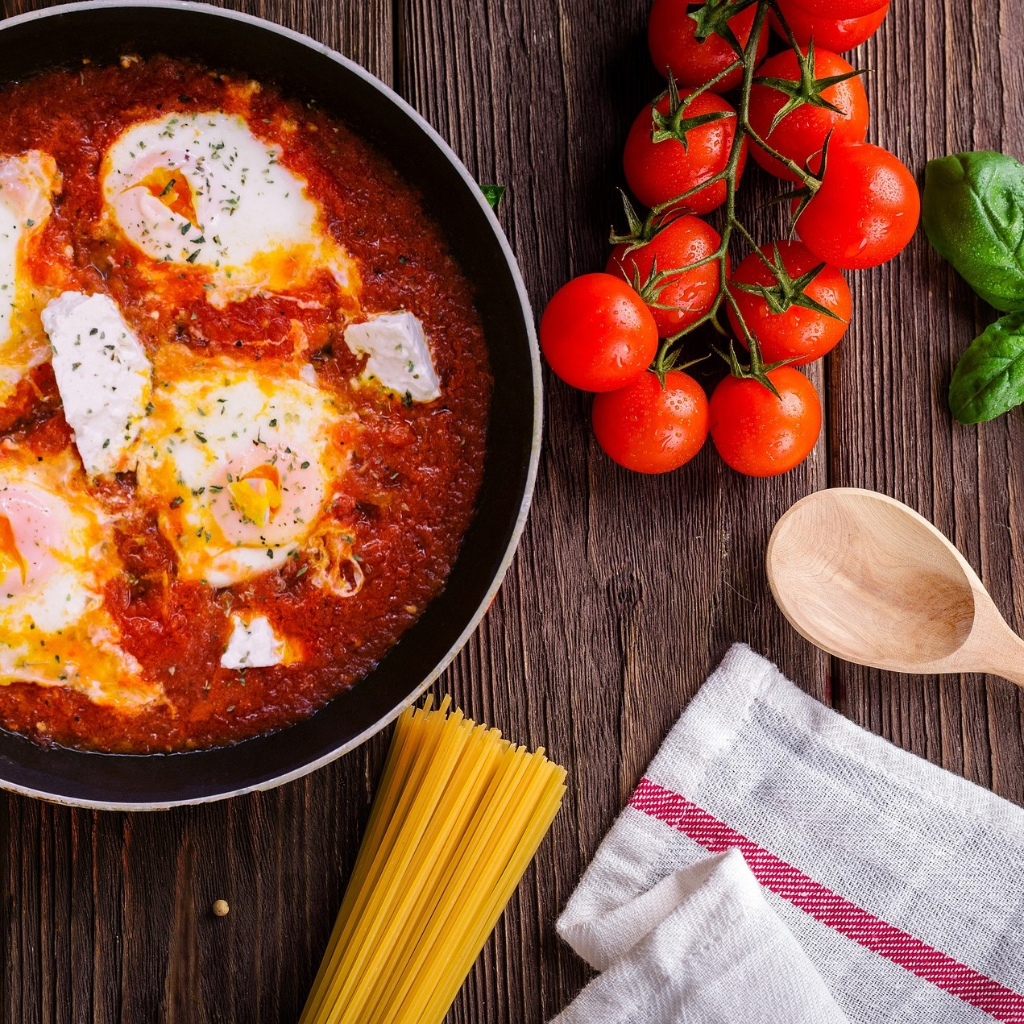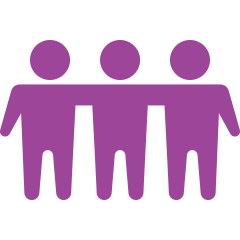 Café com Prosa:
Celebrando aspectos
culturais através da comida
Tuesday, June 29, 2021, 6:00 p.m. São Paulo
Host: Hemily Nogueira, FFI Staff
Você já parou para pensar como os alimentos que comemos moldam nossa identidade cultural? Associamos muitas de nossas receitas favoritas a sentimentos e memórias.  Cozinhar e comer juntos nutre tanto o corpo quanto o espírito e é uma expressão tangível da maneira como cuidamos das pessoas que amamos. As receitas tradicionais são cuidadosamente transmitidas de geração em geração e também podem ser uma expressão de identidade cultural. Compartilhar essas receitas com outras pessoas pode ser uma fonte de orgulho e uma maneira simples de celebrar a herança cultural de alguém com outras pessoas.
Convidamos você a celebrar a cultura por meio da comida e a compartilhar conosco uma de suas receitas favoritas de família. Gostaríamos de compilar todas as receitas em um eBooklet para download em  my.friendshipforce.org para toda a comunidade FF.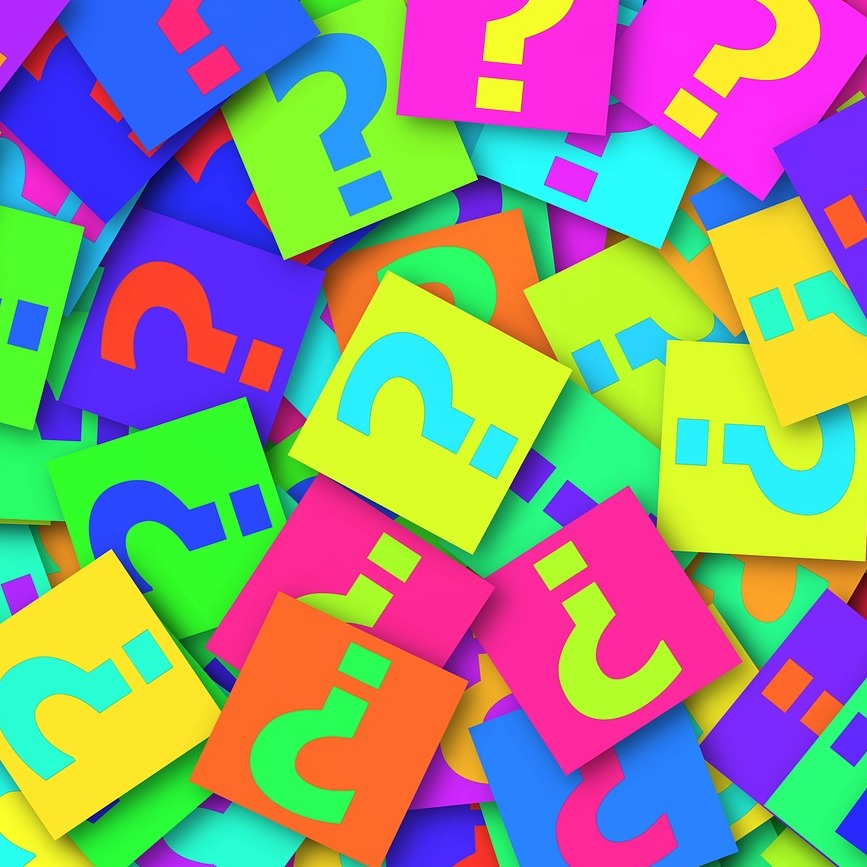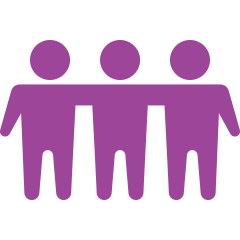 Trivia Quiz
Monday, July 12, 2021, 8:30 p.m. CEST
Host: Kerstin Hogan, FFI Staff
Friendship Force members around the world are invited to join this entertaining trivia quiz with a new set of questions every month! It's not all about knowing the answers though, it's about connecting with old and new friends. After a short introduction to meet you all, we will put you in virtual rooms in small teams for four rounds of questions. There will also be plenty of time for chit-chat.
You'll need a separate mobile phone to take pictures during the quiz.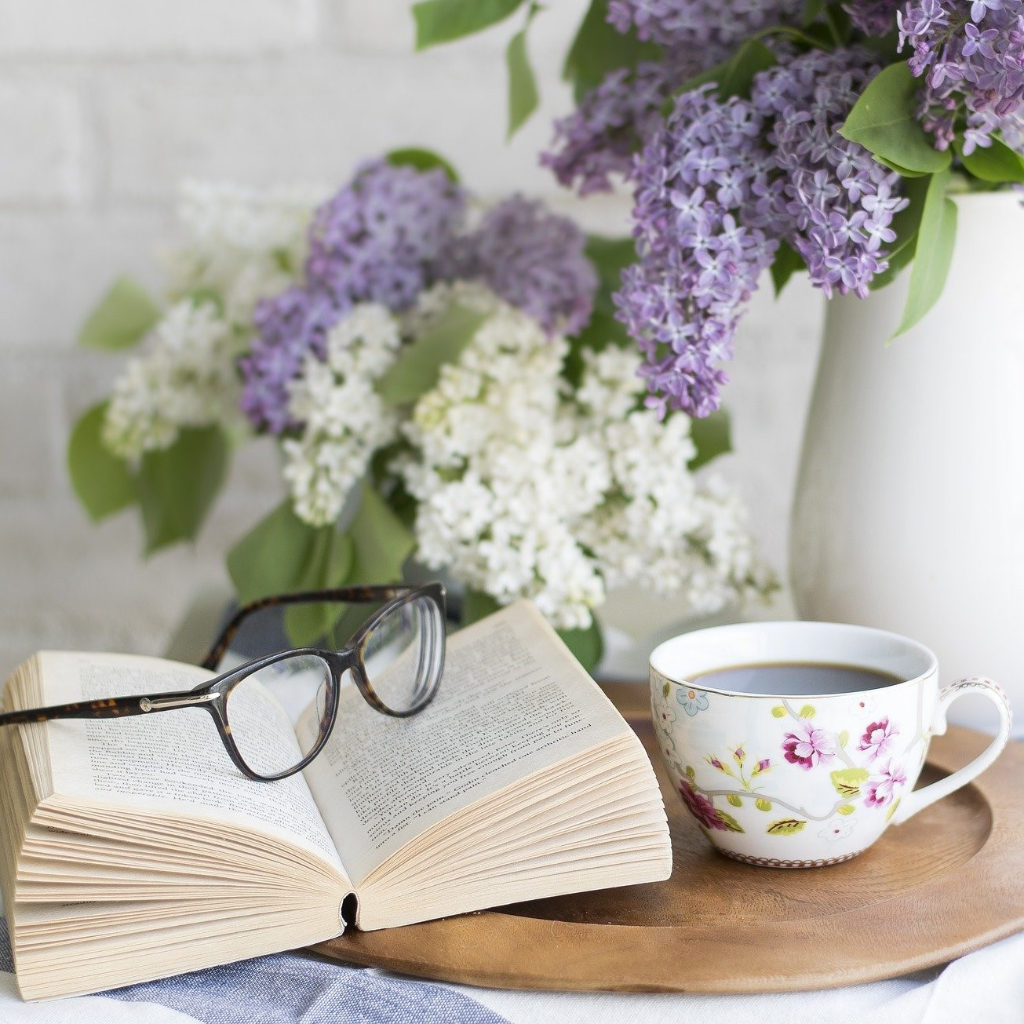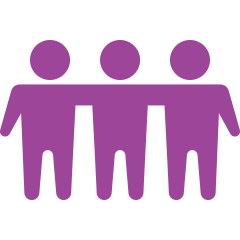 FFI BOOK CLUB:
"A Gentleman in Moscow"
by Amor Towles
Monday, July 19, 2021, 2:00 p.m. EDT
Hosts: Hemily Nogueira & Kerstin Hogan, FFI Staff
You voted! The first book we are reading together is "A Gentleman in Moscow" by Amor Towles. Please go to your favorite book store or borrow this historical novel from the library around the corner and start reading now.
Here are some press reviews to increase your appetite: 
"WINNING . . . GORGEOUS . . . SATISFYING . . . TOWLES IS A CRAFTSMAN" ― New York Times Book Review
"The novel buzzes with the energy of numerous adventures, love affairs, twists of fate and silly antics." —The Wall Street Journal
We look forward to sharing thoughts and impressions with fellow FFI members in our first FFI Book Club meeting on July 19.
Friendship Force Virtual Experience Recordings:
Click on the images or titles below to view recordings of these past Friendship Force Virtual Experiences!
Host Your Own Virtual Experience!
Do you have an interest or skill that you would like to teach others? Fill out the application form below if you would like to host your very own Virtual Experience for Friendship Force members, either within your own club or for friends around the world!