Friendship Force Virtual Experiences
Hosted by FFI Members and Staff
Stay in touch with friends with these upcoming webinars, trainings, and social opportunities. This page is not optimized for mobile viewing. Please use a computer for the best experience.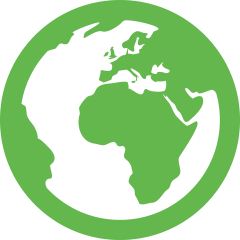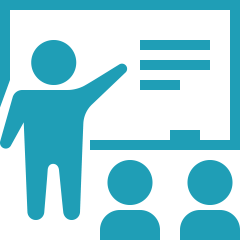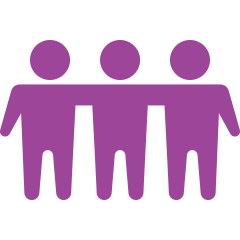 Members Connect
Faces and Places




Pen Pals




Bridging the Gap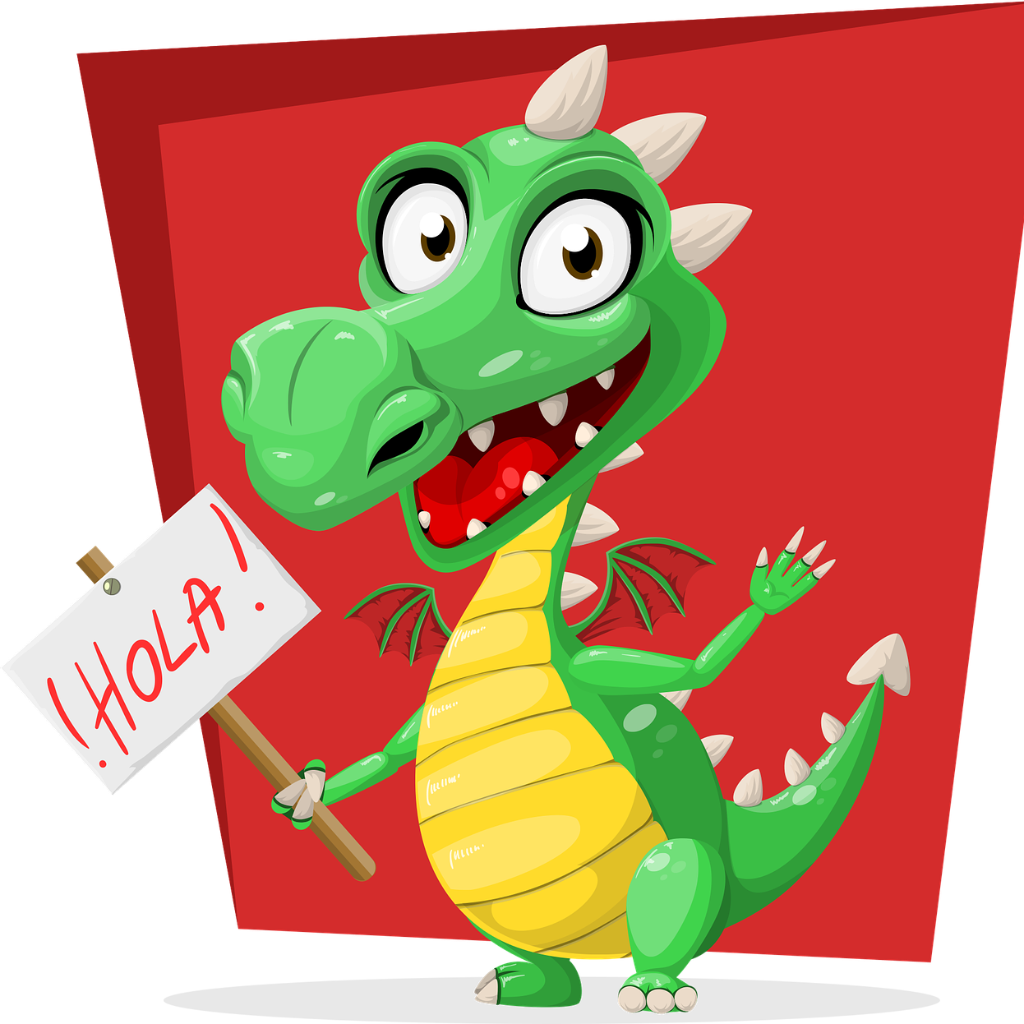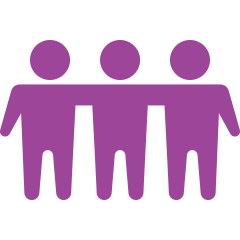 Spanish Language
Learning for Japanese
Club Members
Monday, September 27, 2021, 9:o0 a.m. Japan
Host: Alicia Perurena
Alicia is a Spanish woman who lives in Tokyo and belongs to the Meguro International Friendship Association. Each week she teaches Spanish as a volunteer to members. Japanese club members are invited to practice the Spanish language with Alicia online. 
This event will be held from 9:00 to 10:00 for beginners on reviewing the previous lessons and from 10:00 to 11:00 for intermediate and advanced students on the output of the lessons learned so far, with as many speaking opportunities as possible.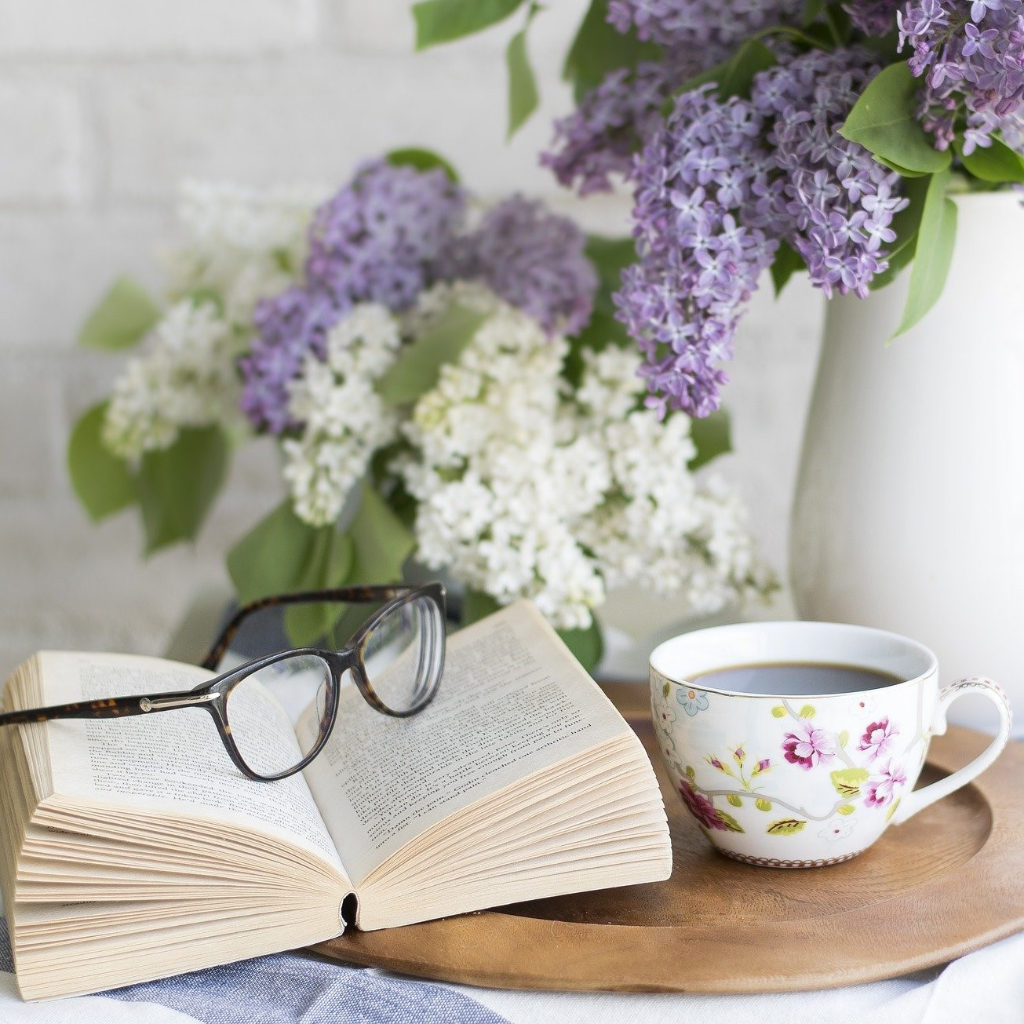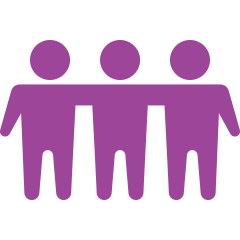 FFI BOOK CLUB:
"The Tea Girl of
Hummingbird Lane" 

by Lisa See
Monday, September 27, 2021, 2:00 p.m. ET
Hosts: Kerstin Hogan, FFI Staff
The second book we are reading together is "The Tea Girl of Hummingbird Lane" by #1 New York Times bestselling author Lisa See. Please go to your favorite book store or borrow this historical novel from the library around the corner and start reading now.
Here are some press reviews to increase your appetite: 
"See is one of those special writers capable of delivering both poetry and plot." ― New York Times Book Review
"A lush tale infused with clear-eyed compassion, this novel will inspire reflection, discussion and an overwhelming desire to drink rare Chinese tea." —The Washington Post
We look forward to sharing thoughts and impressions with fellow FFI members in our second FFI Book Club meeting on September 27.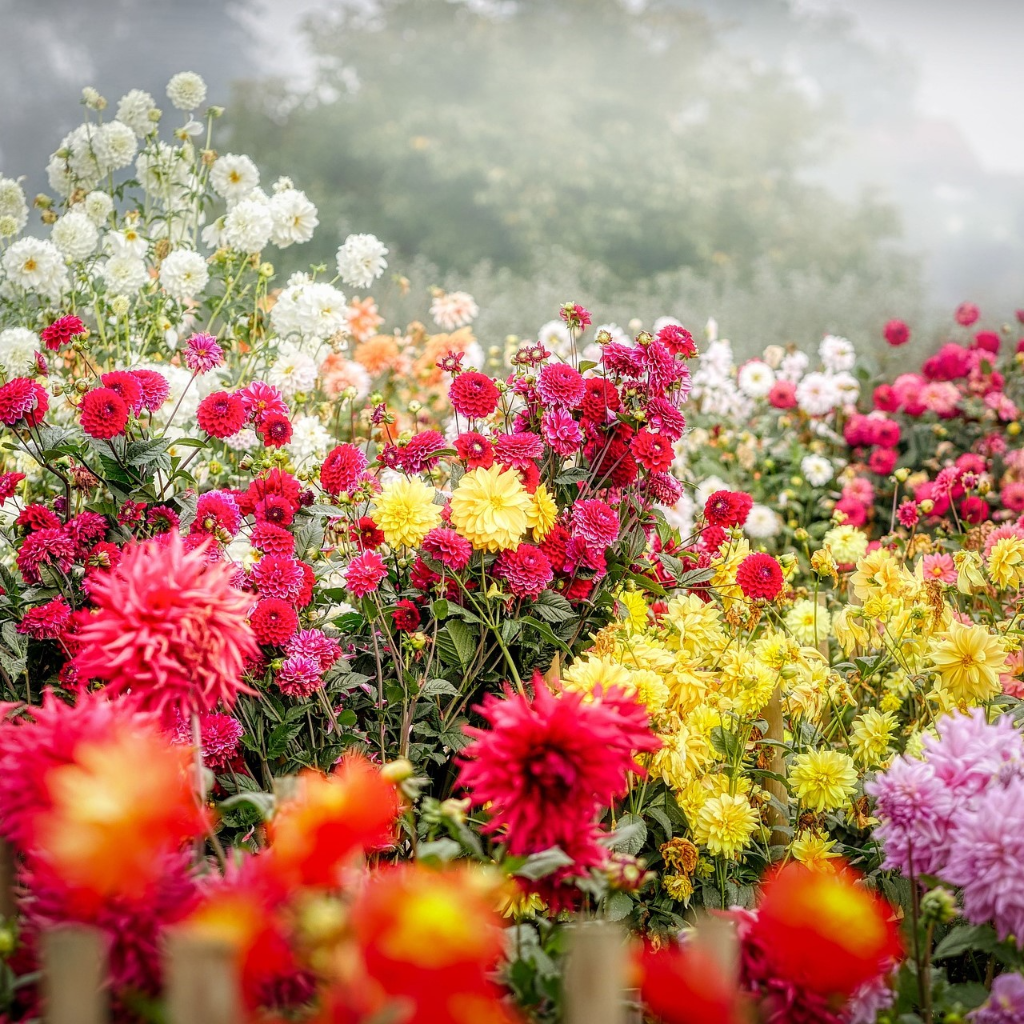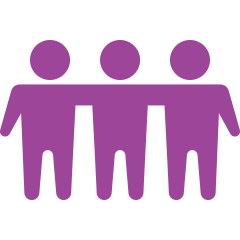 Coffee Chat:
Fall and Winter Gardening
Tuesday, October 5, 2021, 2:00 p.m. Eastern Time
Host: Kerstin Hogan, FFI Staff
There is always work to be done in a garden! If you're interested in sharing or hearing some tips and tricks for fall and winter gardening, come join us. We will look at what's going on in our gardens and balconies all around the world at this time of year. Maybe there are some spectacular fall flowers in bloom or you are particularly proud of a plant you've nurtured. It may have been a great year for green beans or beets where you are. Let's hear and see it! Please also share a picture of the most treasured plant in your garden if you can.
This is an interactive meet with members around the world. If you prefer to just listen, that's also fine.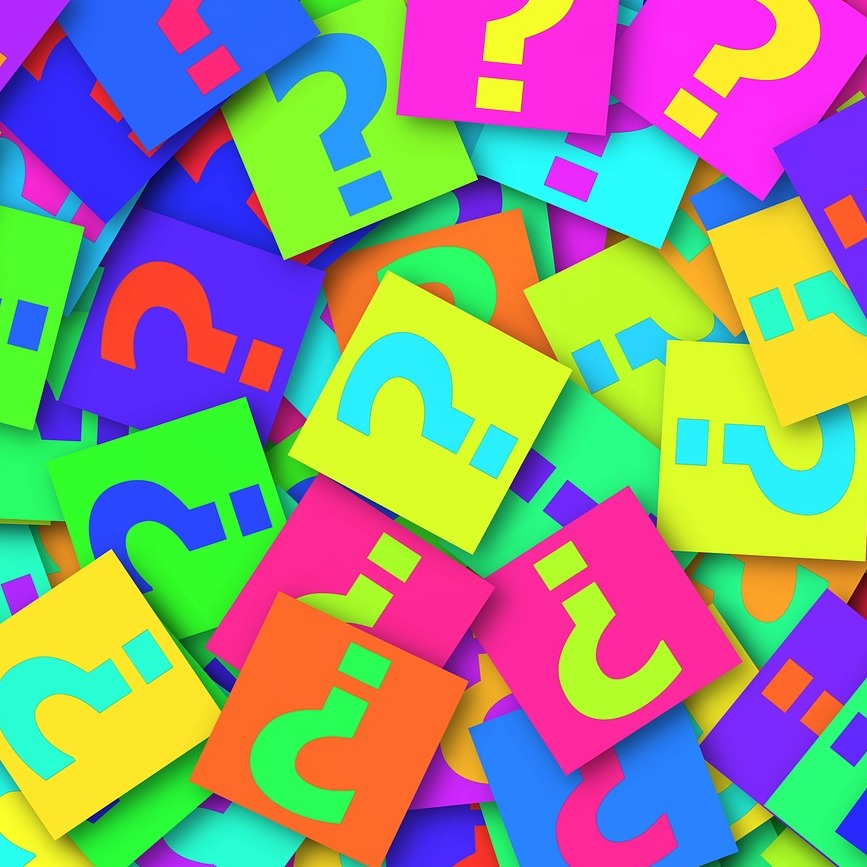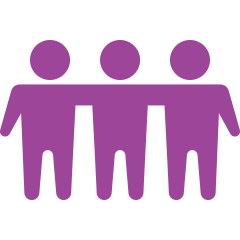 Trivia Quiz
Monday, October 11, 2021, 2:30 p.m. ET
Host: Kerstin Hogan, FFI Staff
Friendship Force members around the world are invited to join this entertaining trivia quiz with a new set of questions every month! It's not all about knowing the answers though, it's about connecting with old and new friends. After a short introduction to meet you all, we will put you in virtual rooms in small teams for four rounds of questions. There will also be plenty of time for chit-chat.
You'll need a separate mobile phone to take pictures during the quiz.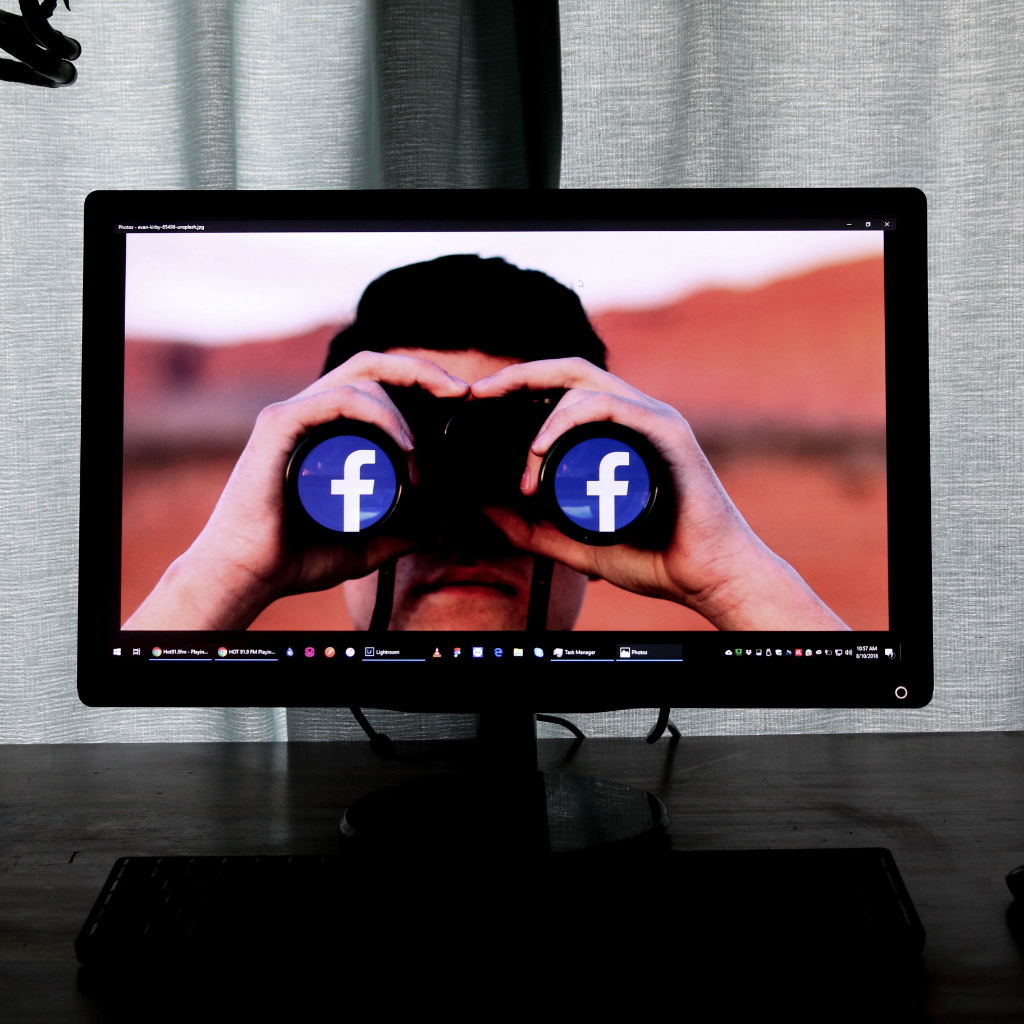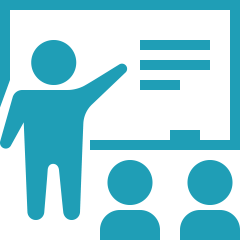 Using

Social Media for 
your club: Facebook
Tuesday, October 19, 2021, 11:00 a.m. Eastern Time
Hosts: Hemily Nogueira & Valerie Malfara, FFI Staff
Facebook is a website that allows users to connect with friends online. It also allows users to share content such as pictures, music, videos, and articles, thoughts and opinions. Did you know your club can have its own Facebook page, without any cost to you or your club? 
A Facebook page is a great tool for promoting your club to your wider community. Your members can chat, write about FF Journey experiences, and post photos, then share the page with their friends and those in your community. We'll show you how quick and easy it is to create your club page, so you can start sharing your club's activities and memories right away!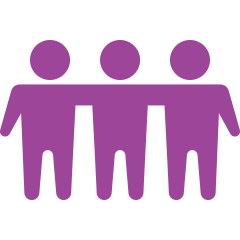 Coffee Chat:
Superstitions
around the world
Thursday, October 28, 2021, 11:00 a.m. Eastern Time
Host: Valerie Malfara, FFI Staff
Why is it taboo in Japan to stand your chopsticks upright in food? Why do the French never walk under a ladder? Are you wary of crows, black cats or owls? 
A superstition is a widely held but irrational belief in supernatural influences, especially as leading to good or bad luck, or a practice based on such a belief. In this pre-Hallowe'en coffee chat we will discuss and compare superstitions from all around the world. Talismans, charms, omens, old wives' tales… join us and share something from your country! 
Friendship Force Virtual Experience Recordings:
Click on the images or titles below to view recordings of these past Friendship Force Virtual Experiences!
Host Your Own Virtual Experience!
Do you have an interest or skill that you would like to teach others? Fill out the application form below if you would like to host your very own Virtual Experience for Friendship Force members, either within your own club or for friends around the world!