Friendship Force Virtual Experiences
Stay in touch with friends with these upcoming webinars, trainings, and social opportunities. 
Hosted by FFI Members and Staff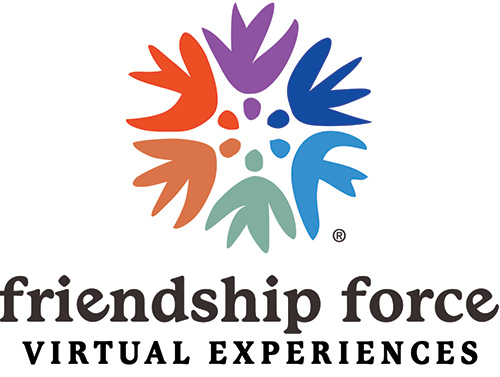 This page is not optimized for mobile viewing. Please use a computer for the best experience.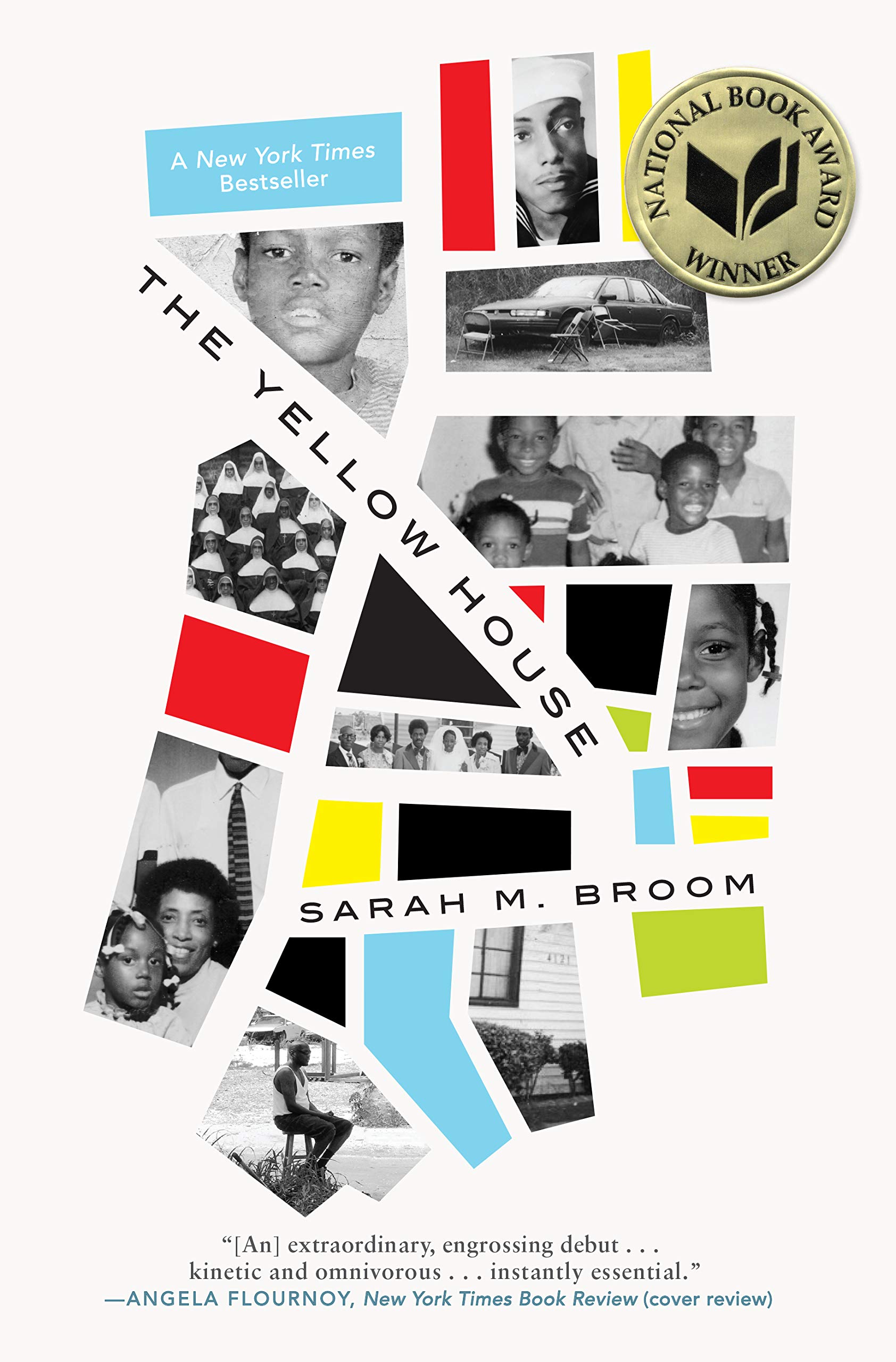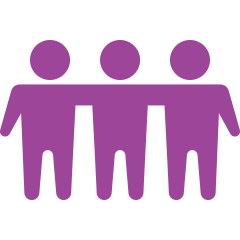 FFI BOOK CLUB:
"The Yellow House

" 
by Sarah M. Broom
Thursday, December 15, 2022, 2:00 p.m. Eastern Time
Host: Kerstin Hogan, FFI Staff
In our December meeting, we will discuss a brilliant, haunting and unforgettable memoir from a stunning new talent about the inexorable pull of home and family, set in a shotgun house in New Orleans East.
Winner of the 2019 National Book Award for Nonfiction
Located in the gap between the "Big Easy" of tourist guides and the New Orleans in which Broom was raised, The Yellow House is a brilliant memoir of place, class, race, the seeping rot of inequality, and the internalized shame that often follows. It is a transformative, deeply moving story from an unparalleled new voice of startling clarity, authority, and power.
Friendship Force Virtual Experience Recordings:
Click on the images or titles below to view recordings of these past Friendship Force Virtual Experiences!
Host Your Own Virtual Experience!
Do you have an interest or skill that you would like to teach others? Fill out the application form below if you would like to host your very own Virtual Experience for Friendship Force members, either within your own club or for friends around the world!