Friendship Force Virtual Experiences
Hosted by FFI Members and Staff
Stay in touch with friends with these upcoming webinars, trainings, and social opportunities.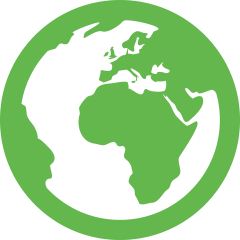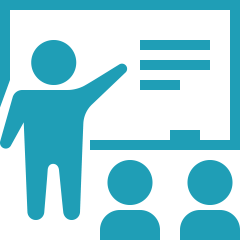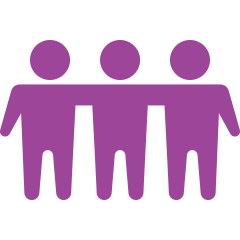 Members Connect
Faces and Places




Pen Pals




Bridging the Gap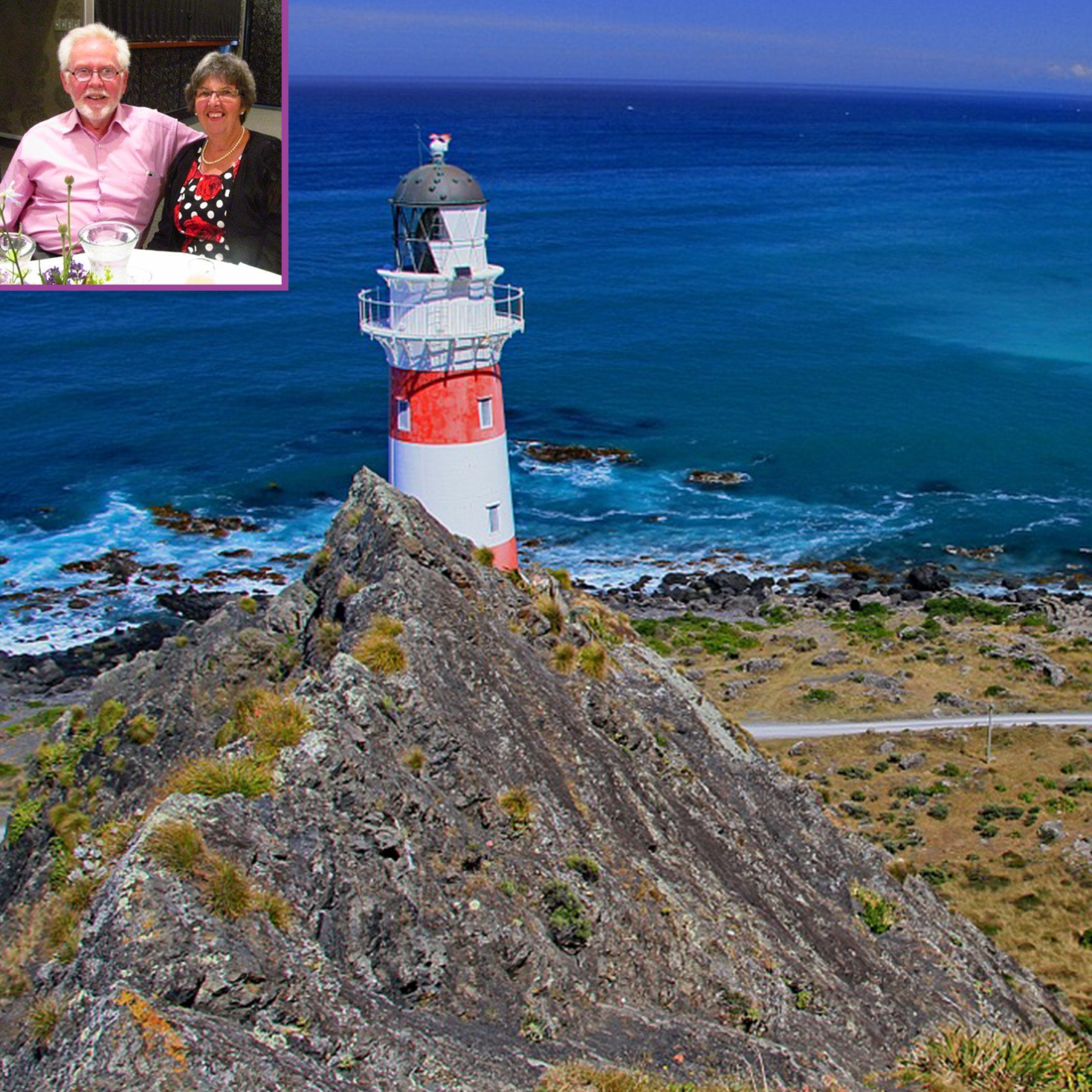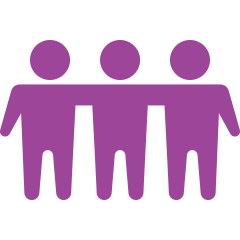 Faces and Places:
New Zealand
Thursday, August 13, 2020, 11:30 a.m. New Zealand Time
Host: John Hannah and Kimberly Fraser, FFI Staff
This webinar will give ambassadors from around the world a brief tour through New Zealand and its Friendship Force clubs. It will also highlight some of the great scenery we have in this very small country at the bottom of the Pacific. The New Zealand club members hope they will be able to share it again soon with our friends from around the world.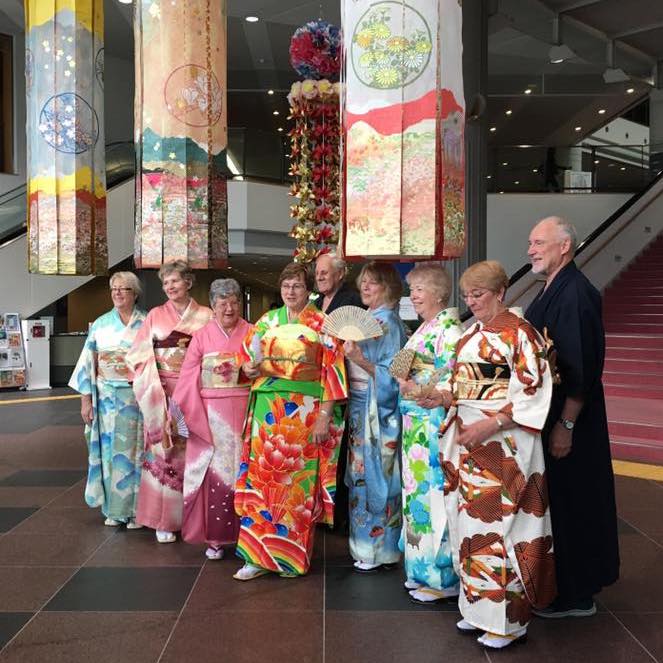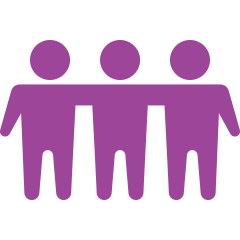 Faces and Places: 

Japan
Sunday, August 23, 2020, 9:00 p.m. JST
Hosts: Ms. Ono Kazue, FF Setouchi・Hiroshima & Mr.Ryotaro Sakurai, FF Sendai Miyagi
There are 1175 km between the Japanese cities of Hiroshima and Sendai, the latter being the capital of Miyagi prefecture. They lie almost at opposing ends of Japan's main island, Honshu, yet both offer so much to their visitors in terms of historical and cultural importance. This virtual trip through Hiroshima and Miyagi will give a valuable insight into their
typical foods, culture, sites, and, of course, the warm hospitality of their peoples.
Ms. Kazue Ono is the president of FF Setouchi-Hiroshima and works at the University, supporting the students who major in the teaching of special needs. Her club is new this year, with 24 members. Kazue and club secretary, Etsuko, will show you exactly how much you'll enjoy visiting them one day!
Mr. Taro Sakurai is a brand new president of FF Sendai-Miyagi. Although born in Japan, he went to a high school in the U.S. and university in the U.K., later working in Germany and Australia. He runs a consulting agency to attract tourists via an English Youtube channel with more than 1.7 million subscribers!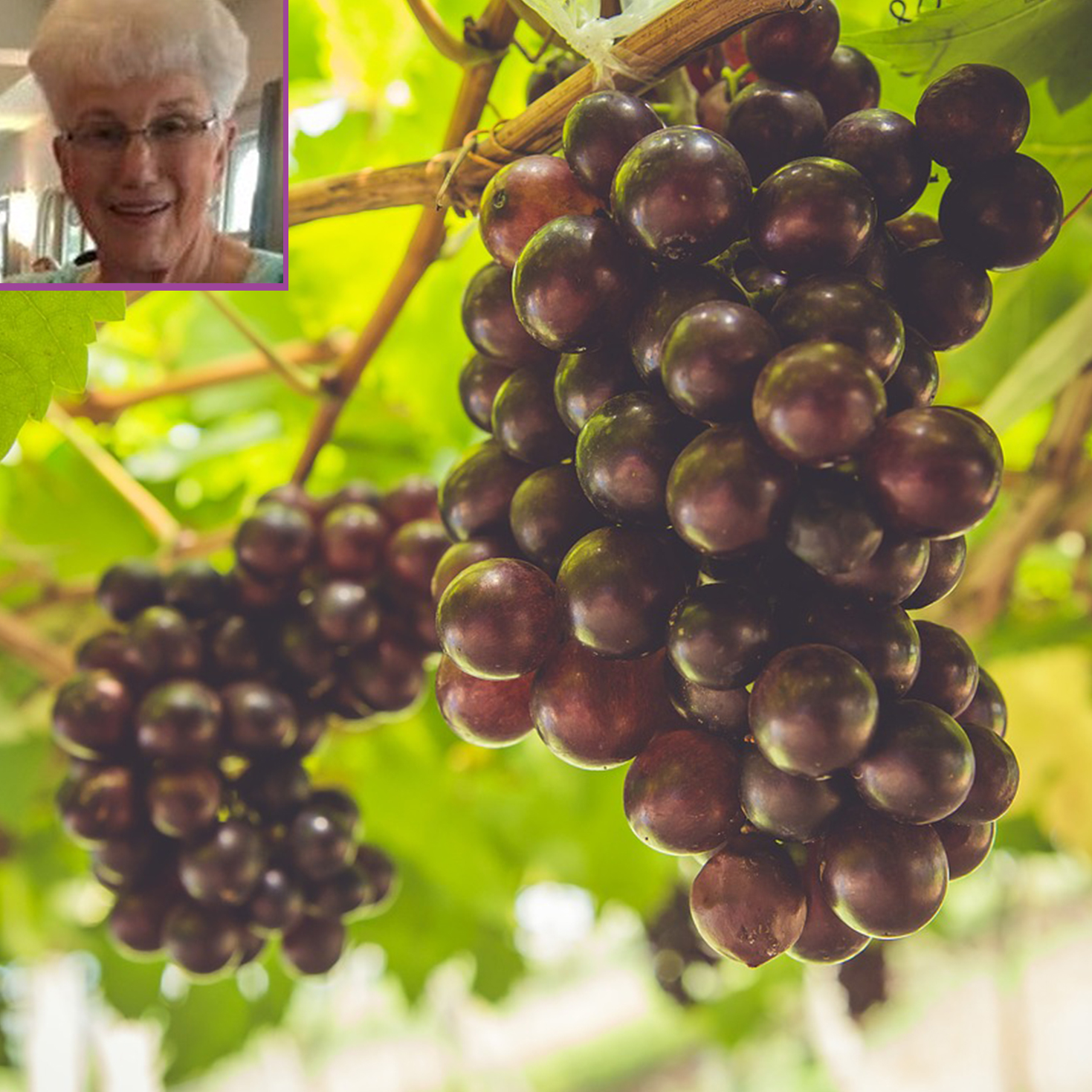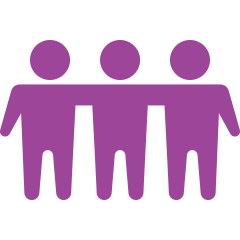 FF Sacramento:


Community Garden Presentation
Sunday, August 30, 2020, 4:00 p.m. PDT
Host: Pat Ghiglieri, FF Sacramento
FF Sacramento invites you to an FFI Virtual Experience where we'll hear about a special community garden, unlike many others; it has 46 fruit trees, vines that produced 36 cases of wine, and has served as the venue for four weddings!
Pat Ghiglieri will share the story of how the garden started 12 years ago, how community members volunteered to make this a neighborhood gathering place, and how they keep it thriving.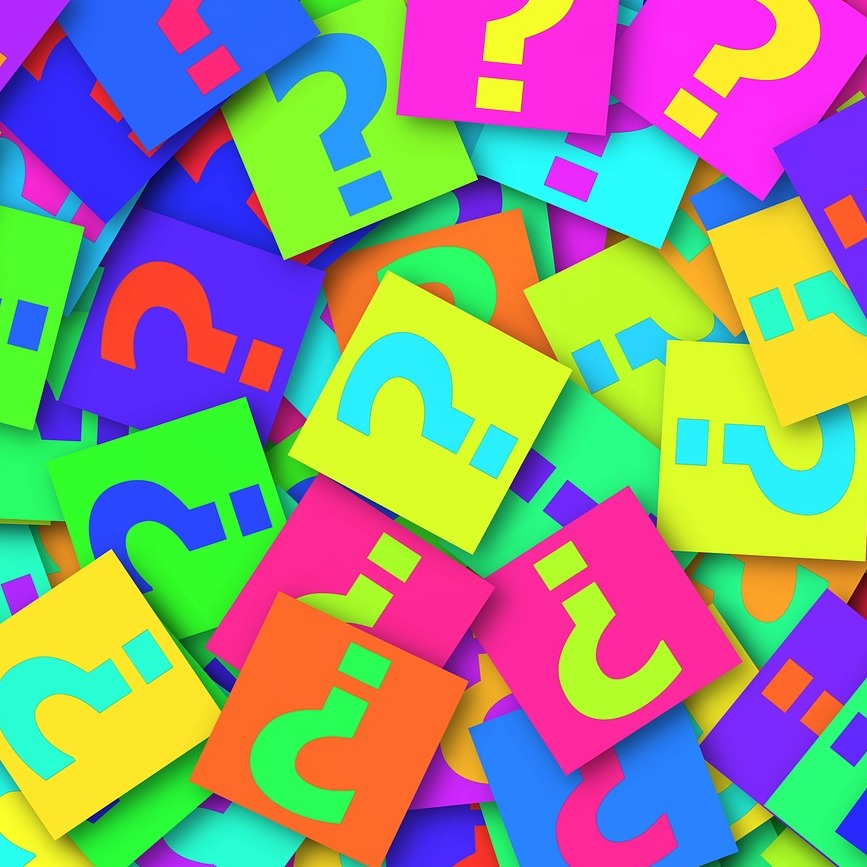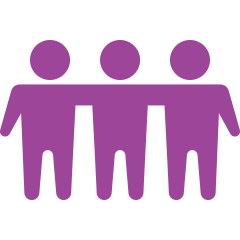 Trivia Quiz
Monday, September 7, 2020, 1:30 p.m. CEST
Host: Kerstin Hogan, FFI Staff
Join Friendship Force members from all over the world for this entertaining Trivia Quiz!
It's not all about knowing the answers, but about meeting old and new friends. After a short introduction round, we will put you in virtual rooms in small teams to look at four rounds of questions. There will also be plenty of time for chit-chat!
All you need is a separate mobile phone for picture taking during the quiz.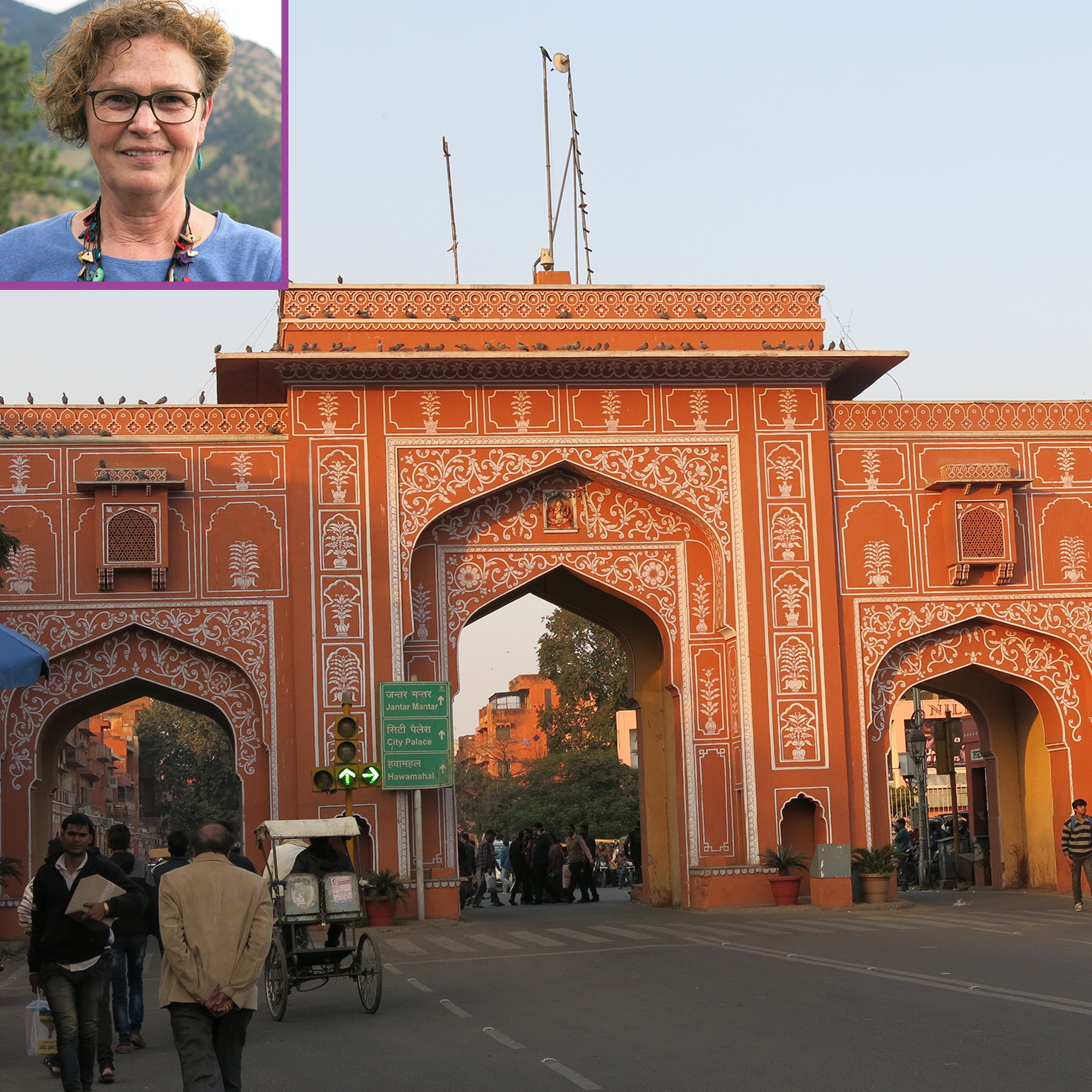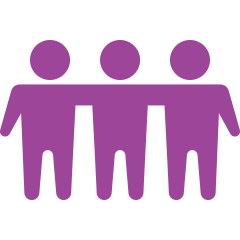 India Through the Eyes
of a Friendship Force
Member – Delhi to Mumbai
Monday, September 14, 2020, 8:00 p.m. CEST
Host: Ina Bornheim, FFI Lübeck
How would you describe India? Ina from FF Lübeck in Germany will share her perspectives on India's diversity. Ina met the members of India's Friendship Force club in Nashik-Riverside in 2016 and 2017, both in Germany and in India, and went on a sightseeing tour to some of the main sights between Delhi and Mumbai. Take this opportunity to hear her impressions of a wonderful Indian home stay and tour.
Friendship Force Virtual Experience Recordings:
Click on the images or titles below to view recordings of these past Friendship Force Virtual Experiences!
Host Your Own Virtual Experience!
Do you have an interest or skill that you would like to teach others? Fill out the application form below if you would like to host your very own Virtual Experience for Friendship Force members, either within your own club or for friends around the world!