Friendship Force Virtual Experiences
Hosted by FFI Members and Staff
Stay in touch with friends with these upcoming webinars, trainings, and social opportunities.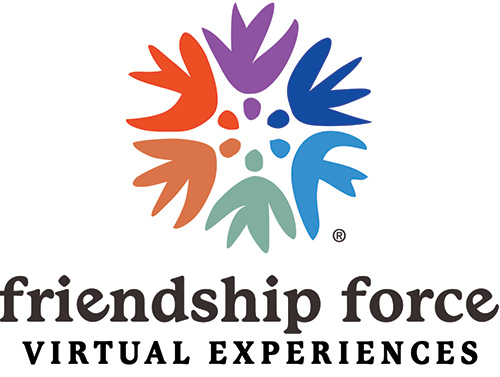 This page is not optimized for mobile viewing. Please use a computer for the best experience.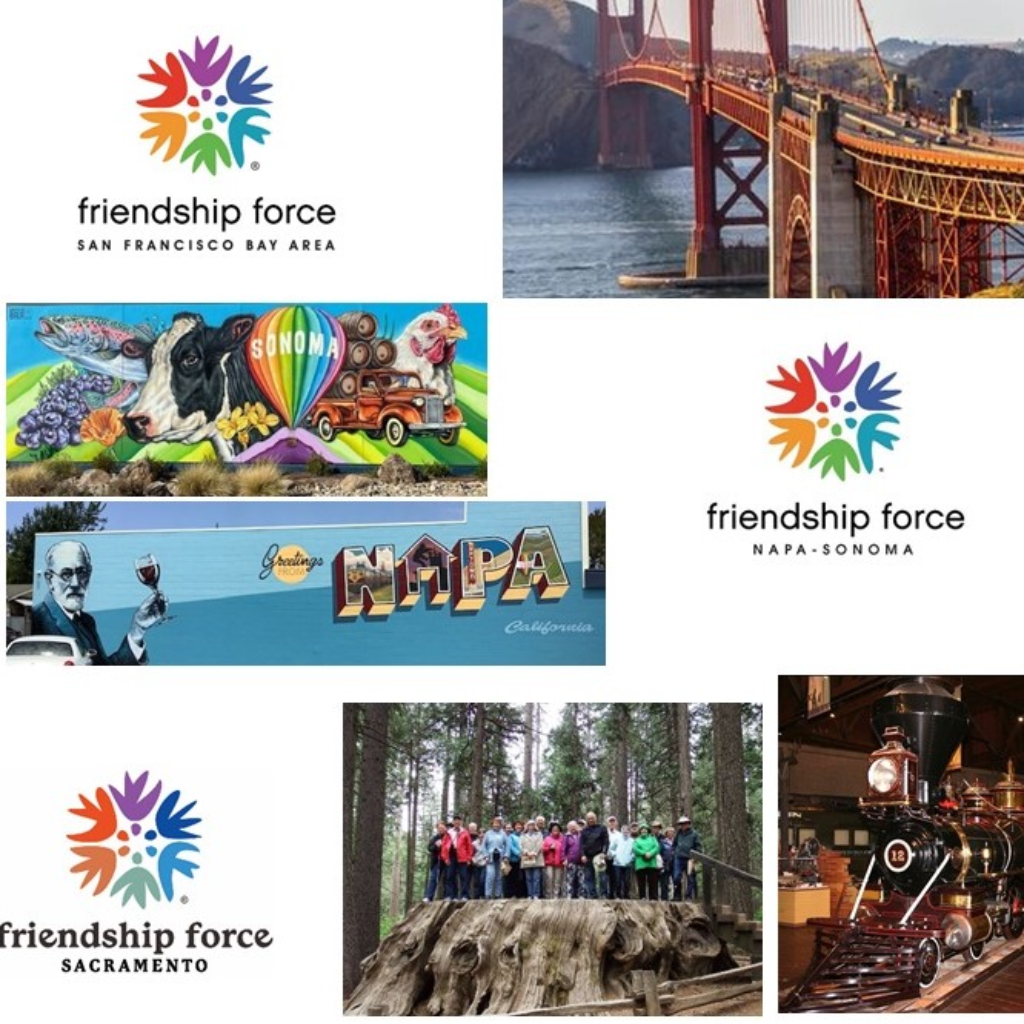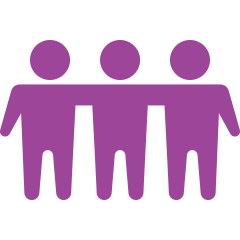 Faces & Places:
Northern California
Sunday, January 23, 2022, 3:00 p.m. Pacific Time
Hosts:

FF San Francisco Bay Area, FF Napa/ Sonoma, FF Sacramento
From the Golden Gate to the California Gold Rush, the Friendship Force clubs of Northern California (San Francisco Bay Area, Napa/Sonoma, and Sacramento) will be sharing some of their favorite places and things to do.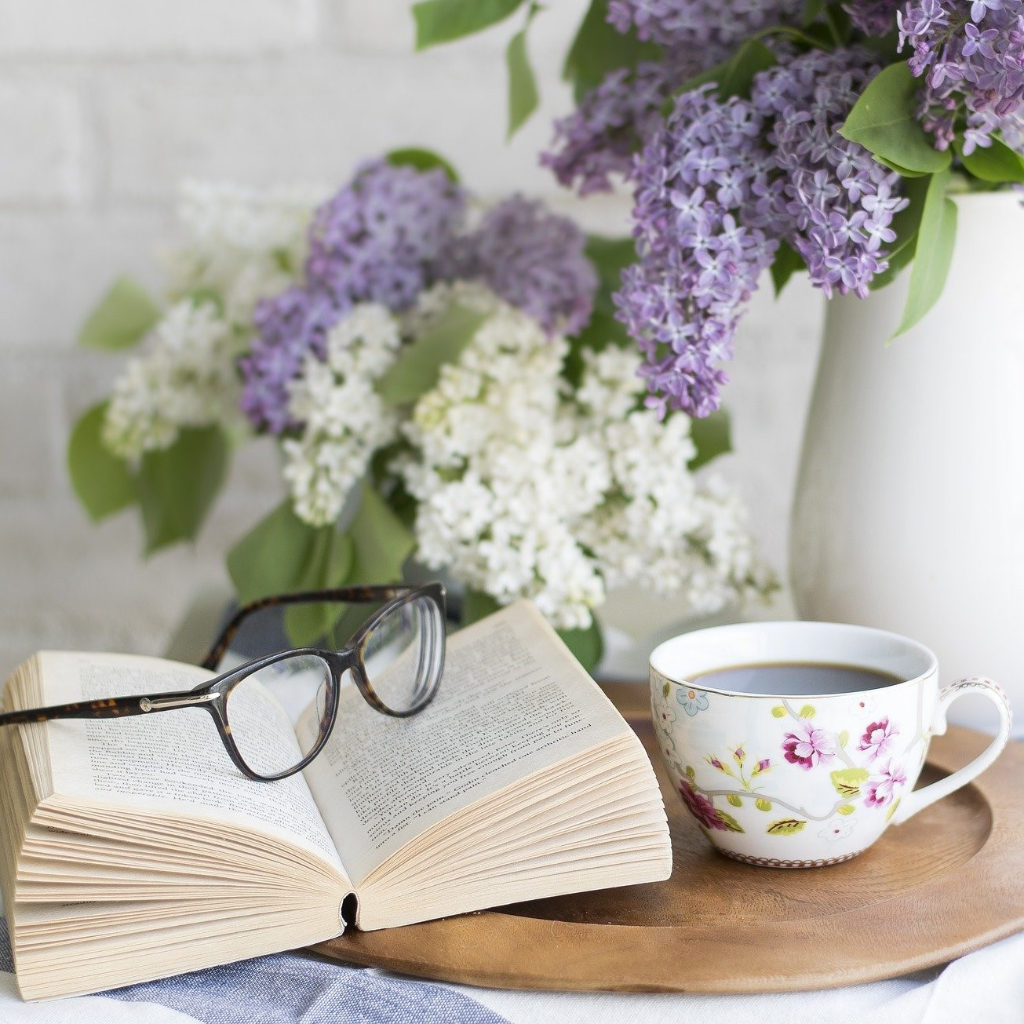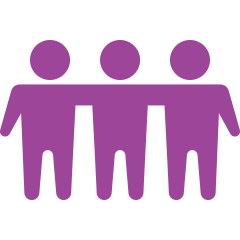 FFI BOOK CLUB:
"The Puma Years

" 
by Laura Coleman
Wednesday, February 2, 2022, 2:00 p.m. Eastern Time
Host: Kerstin Hogan, FFI Staff
The fifth book we are reading together is "The Puma Years" by British writer, activist and artist Laura Coleman. It covers her purpose-finding journey in the Amazon jungles of Bolivia. Please go to your favorite book store or borrow this moving memoir from the library around the corner and start reading now.
"Readers will be hooked by Coleman's compelling storytelling right from the opening pages…There are poignant breakthroughs, unsettling setbacks, terrifying dangers, narrow escapes, heartbreaking separations and reunions, and hookups and relationships, all channeled through Coleman's honest, wry, self-effacing, and always entertaining narrative…This is an amazing tale, one that readers will remember." ― Booklist
Friendship Force Virtual Experience Recordings:
Click on the images or titles below to view recordings of these past Friendship Force Virtual Experiences!
Host Your Own Virtual Experience!
Do you have an interest or skill that you would like to teach others? Fill out the application form below if you would like to host your very own Virtual Experience for Friendship Force members, either within your own club or for friends around the world!