Friendship Force Virtual Experiences
Stay in touch with friends with these upcoming webinars, trainings, and social opportunities. 
Hosted by FFI Members and Staff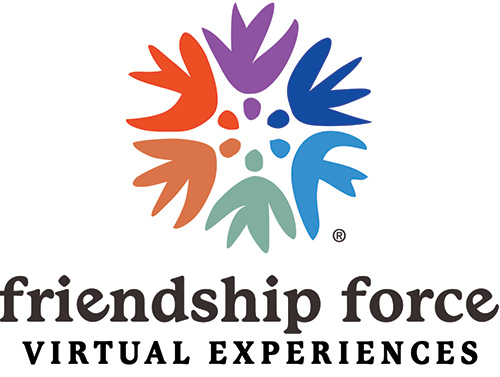 This page is not optimized for mobile viewing. Please use a computer for the best experience.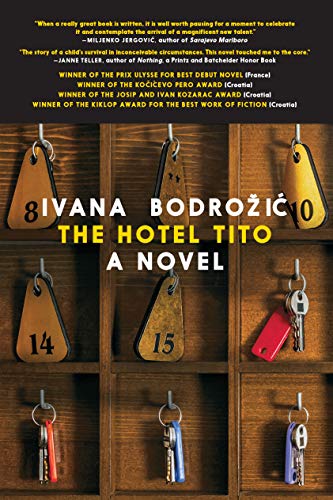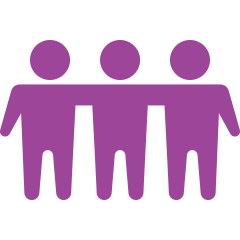 FFI BOOK CLUB:
"The Hotel Tito"
by Ivana Bodrožić
Wednesday, April 5, 2023, 2:00 p.m. Eastern Time
Host: Kerstin Hogan, FFI Staff
In our April meeting, we will discuss "The Hotel Tito" by Ivana Bodrožić, an autobiographical novel applauded as the finest work of fiction to appear about the Yugoslav Wars. If you are set to participate in our World Conference in Croatia this fall, don't miss this book club meeting.
"Ivana Bodrožić's Hotel Tito is a powerful tale of human resilience. Dripping with authenticity. Heartbreaking, horrific, but ultimately redemptive. An instant classic. Not just an anti-war novel but a human novel. Wonderful writing and personal insight make Hotel Tito a unique kind of masterpiece. A must-read testimony to the human spirit." — Eoin Colfer, bestselling author of the Artemis Fowl series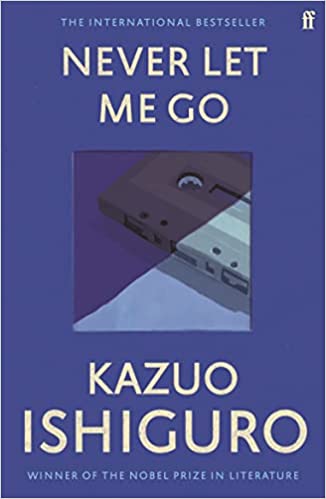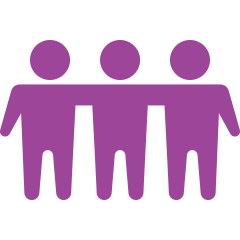 Japanese Book Club:
"Never let me go" by
Kazuo Ishiguro
Monday, April 24, 2023, 8:30 p.m. Japan Time
Host: Florence Longhorn (FF Belgian Coast)
We have chosen the novel "Never Let Me Go", Kazuo Ishiguro's sixth novel, which takes place in an alternate reality of England during the 1990s in which human cloning is authorized and performed. FF Belgian Coast club member, Ms.Florence Longhorn, will lead the participants in a discussion of the background and theme of the book.
Time magazine named it the best novel of 2005 and included the novel in its "100 Best English-language novels published since 1923—the beginning of TIME".[1] It also received an ALA Alex Award in 2006. A film adaptation directed by Mark Romanek was released in 2010; a Japanese television drama aired in 2016.
We will speak mostly in English with occasional Japanese. 
Friendship Force Virtual Experience Recordings:
Click on the images or titles below to view recordings of these past Friendship Force Virtual Experiences!
Host Your Own Virtual Experience!
Do you have an interest or skill that you would like to teach others? Fill out the application form below if you would like to host your very own Virtual Experience for Friendship Force members, either within your own club or for friends around the world!