Friendship Force Virtual Experiences
Hosted by FFI Members and Staff
Stay in touch with friends with these upcoming webinars, trainings, and social opportunities.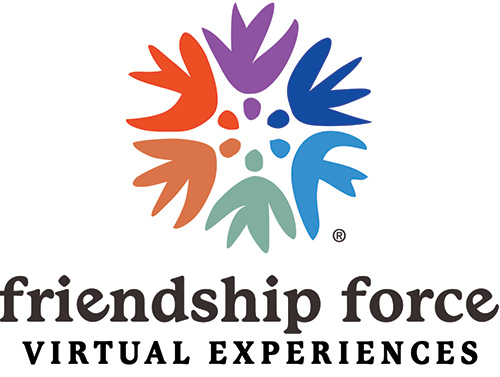 This page is not optimized for mobile viewing. Please use a computer for the best experience.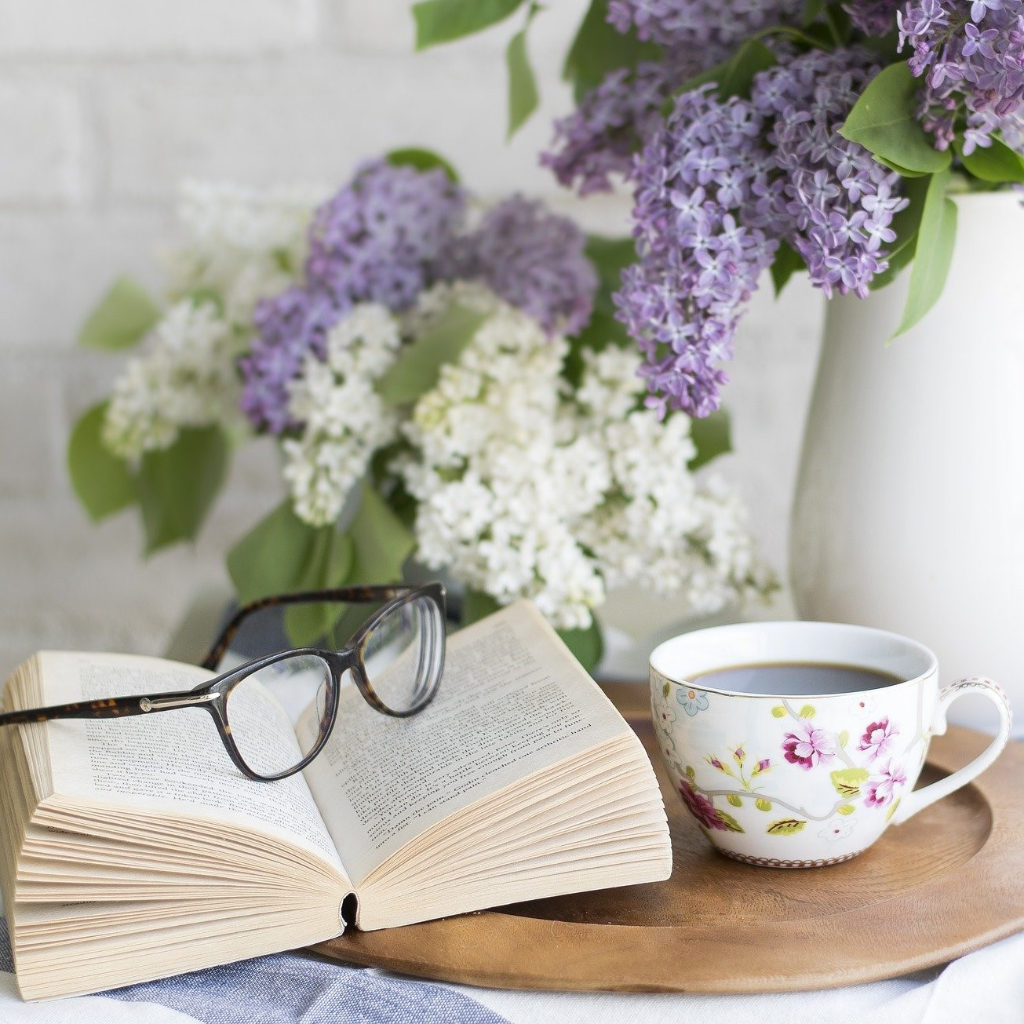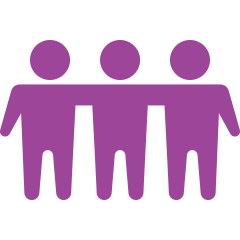 FFI BOOK CLUB:
"Turn right at
Machu Picchu

" 

by Mark Adams
Wednesday, September 28, 2022, 2:00 p.m. Eastern Time
Host: Kerstin Hogan, FFI Staff
The tenth book we are reading together is "Turn right at Machu Picchu" by New York Times bestselling author Mark Adams. In 1911, Hiram Bingham III climbed into the Andes Mountains of Peru and located the lost city of Machu Picchu. A hundred years later, Mark Adams set out to retrace the explorer's perilous path. This bestseller is Adams' fascinating and funny account of his journey through some of the world's most majestic, historic, and remote landscapes guided only by a hard-as-nails Australian survivalist and one nagging question: Just what was Machu Picchu?
"[An] entirely delightful book."— The Washington Post
"A serious (and seriously funny) travelogue, a smart and tightly written history, and an investigative report into perhaps the greatest archaeological discovery in the last century." – NationalGeographic.com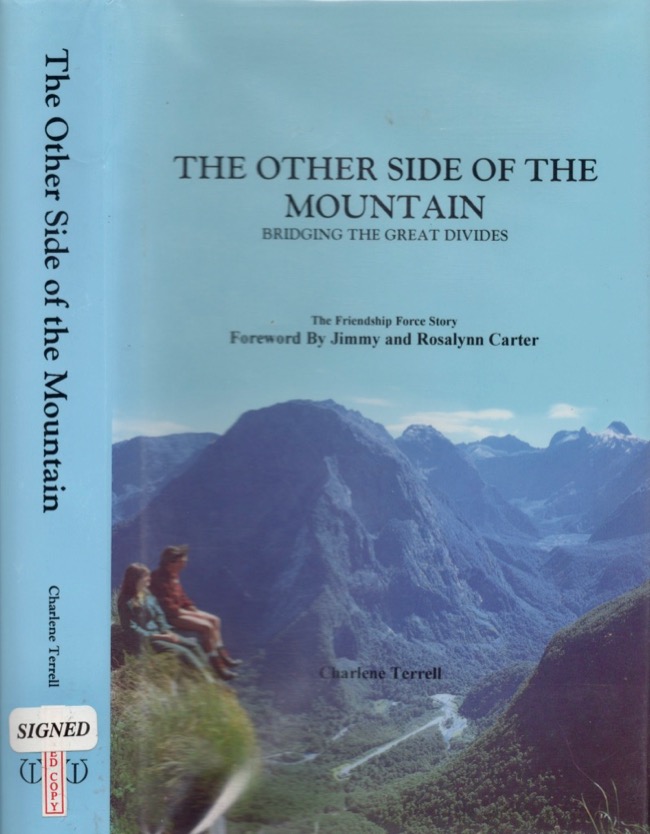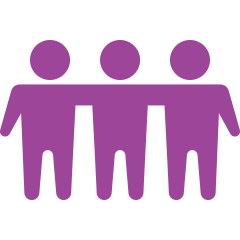 FFI BOOK CLUB:
"The Other Side of the
Mountain: 

Bridging the Great
Divides

" 

by Charlene Terrell
Thursday, October 27, 2022, 2:00 p.m. Eastern Time
Host: Kerstin Hogan, FFI Staff
Did you know there is a book about how it all began with the Friendship Force? In our October meeting, we will discuss "The Other Side of the Mountain: Bridging the Great Divides", written by Charlene Terrell and published in 1997 with a foreword by Jimmy and Rosalynn Carter.
Charlene recounts the Friendship Force Story and its beginnings. She tells us about founder Wayne Smith's vision as well as the Carters' involvement. We hear how the first big exchanges took place and what Friendship Force looked like in the 1970s.
To request a free copy of the book, please click on this link, fill out the form and submit. You just need to cover the cost of shipping.
Friendship Force Virtual Experience Recordings:
Click on the images or titles below to view recordings of these past Friendship Force Virtual Experiences!
Host Your Own Virtual Experience!
Do you have an interest or skill that you would like to teach others? Fill out the application form below if you would like to host your very own Virtual Experience for Friendship Force members, either within your own club or for friends around the world!