Friendship Force Virtual Experiences
Hosted by FFI Members and Staff
Stay in touch with friends with these upcoming webinars, trainings, and social opportunities.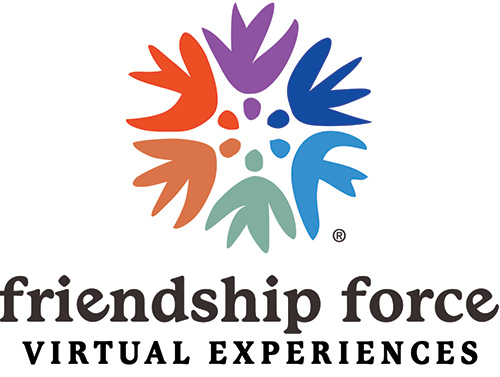 This page is not optimized for mobile viewing. Please use a computer for the best experience.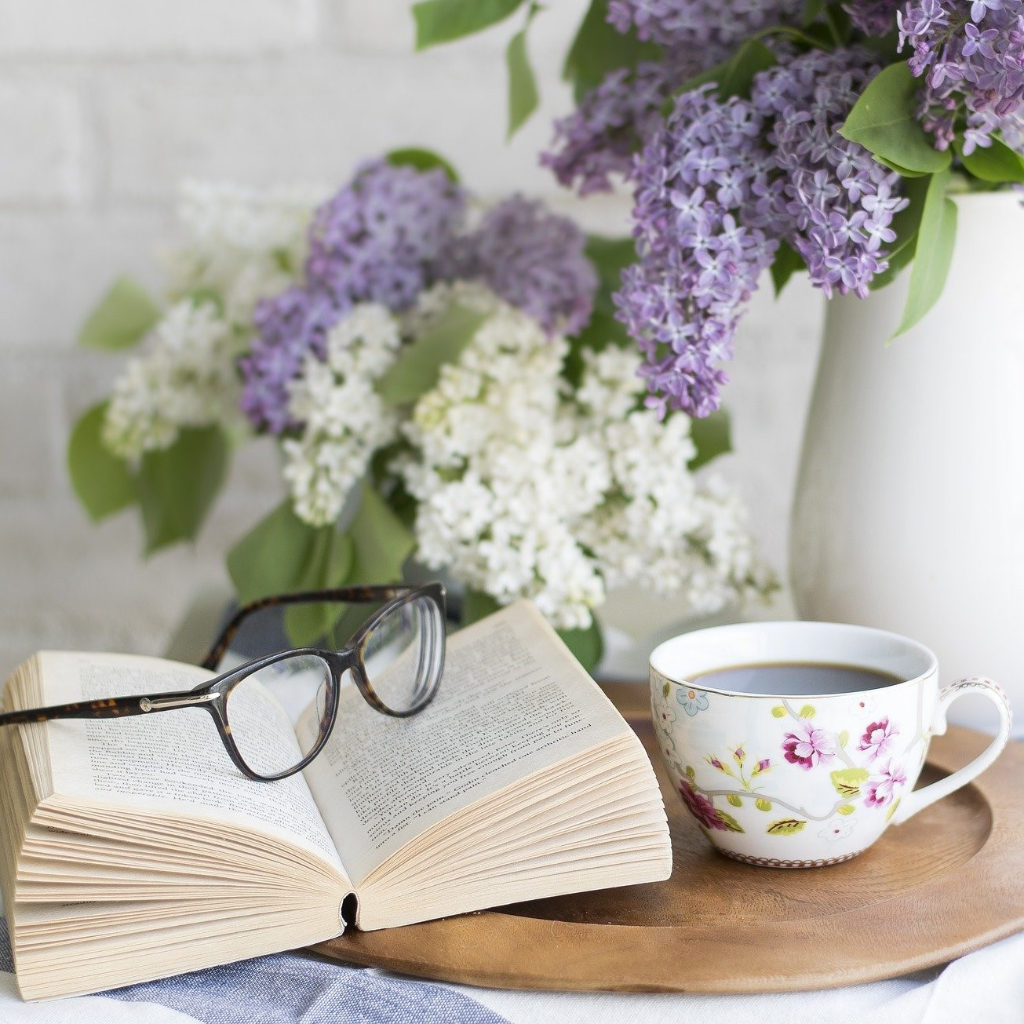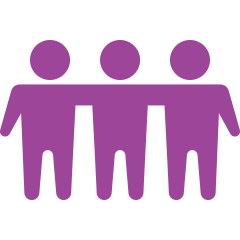 FFI BOOK CLUB:
"Paradise

" 
by Abdulrazak Gurnah
Wednesday, June 1, 2022, 2:00 p.m. Eastern Time
Host: Kerstin Hogan, FFI Staff
The eighth book we are reading together is "Paradise" by Tanzanian-born writer Abdulrazak Gurnah. He was awarded the 2021 Nobel Prize in Literature. "Paradise" was nominated for both the Booker Prize and the Whitbread Prize for Fiction. It is at once the story of an African boy's coming of age, a tragic love story, and a tale of the corruption of traditional African patterns by European colonialism.
"A poetic and vividly conjured book about Africa and the brooding power of the unknown" — The Independent on Sunday 
"An evocative portrait of Africa on the brink of change. . . . A poignant meditation on the nature of freedom and the loss of innocence, for both a single sensitive boy and an entire continent." – The New York Times Book Review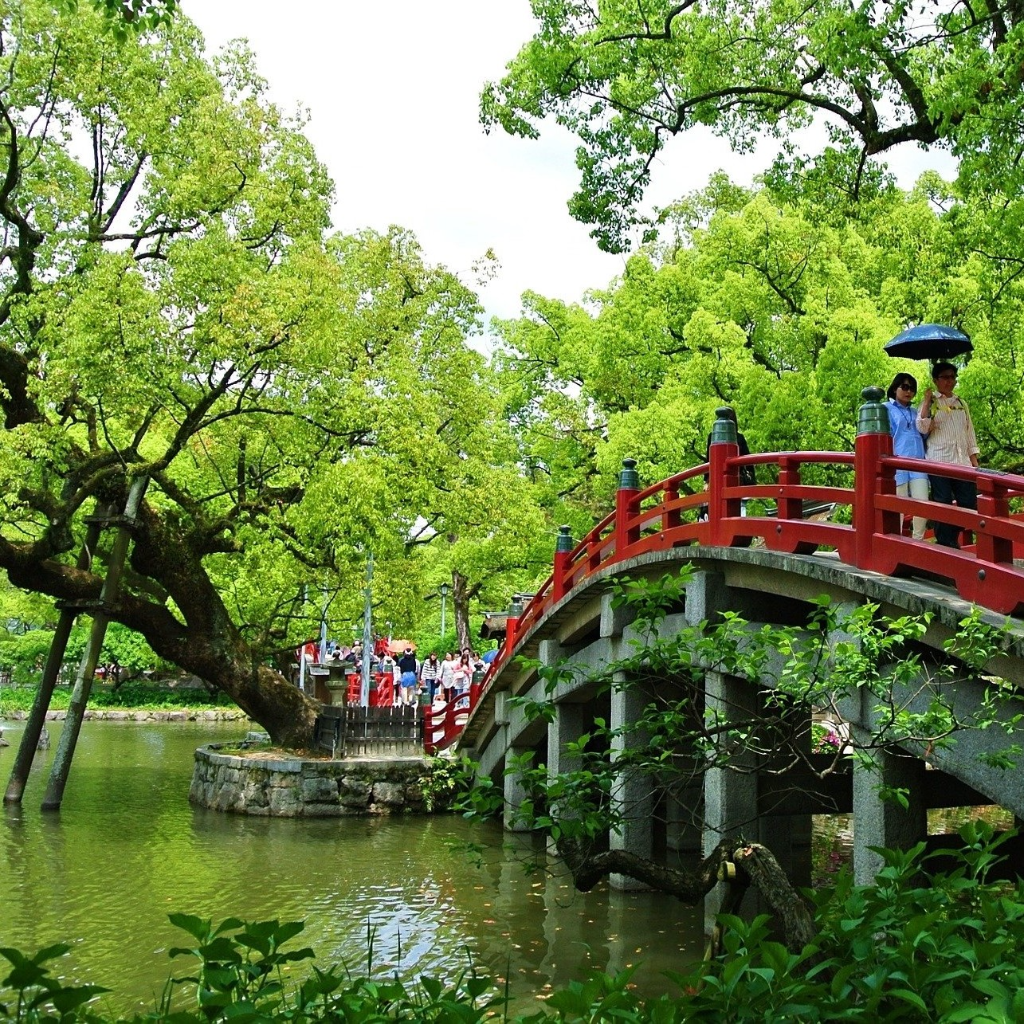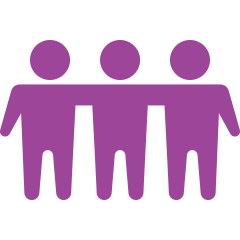 Faces & Places:
Fukuoka, Japan
Saturday, June 4, 2022, 9:00 a.m. Japan
Host: FF Fukuoka
Located in the Kyushu region, Fukuoka has a cruise and ferry port and is a city that enjoys regular tourism from Korea, Taiwan, Hong Kong, and Thailand. With over 30 years of history, the Fukuoka club has hosted guests from all over the world and would like to introduce the club and its hosting program to you.
Activities usually include making soba (buckwheat noodles), origami, calligraphy, kimono dressing, traditional tea ceremony, and other things that our ambassadors are sure to enjoy.
We are looking forward to seeing you on this Friendship Force Virtual Experience and hope to see you in person next year.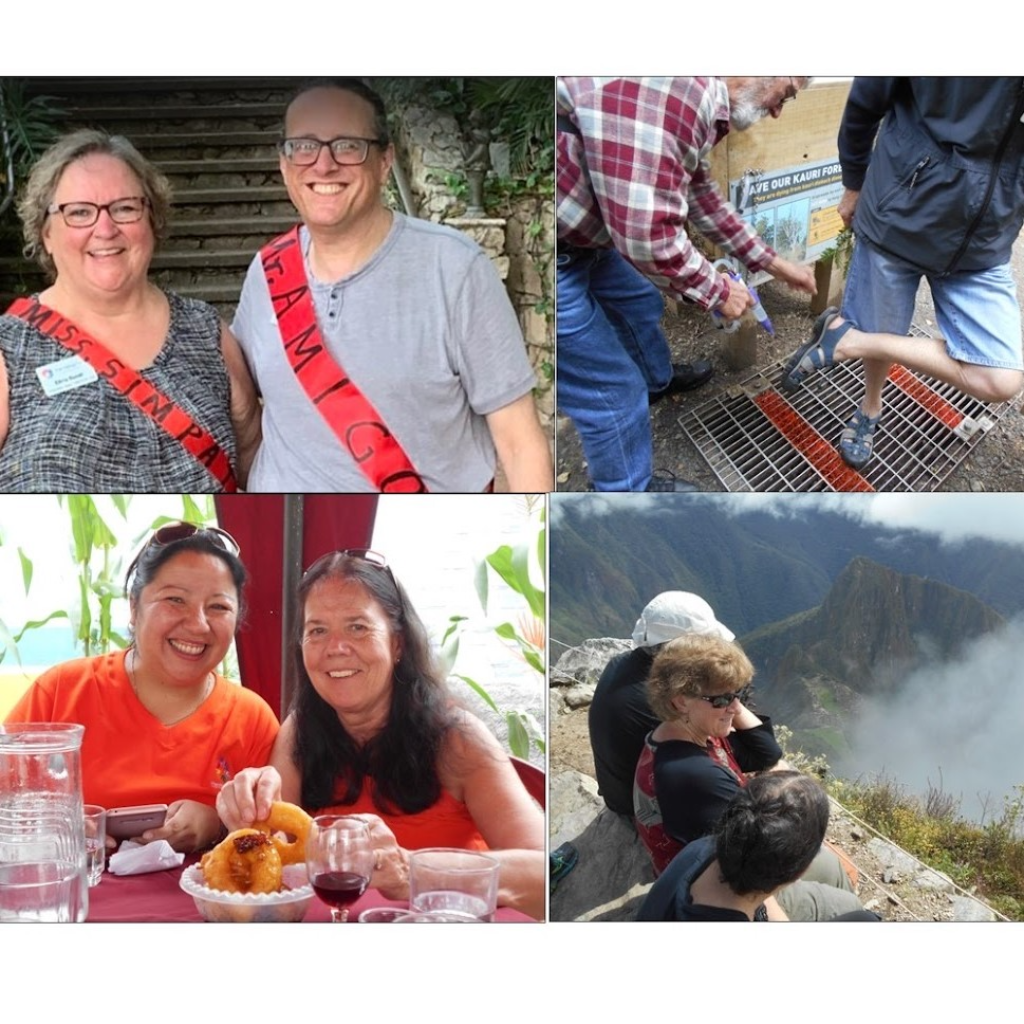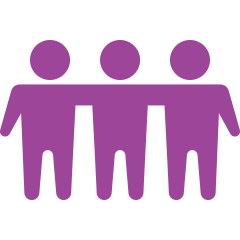 Tell us your story
Tuesday, June 14, 2022, 10:00 a.m. Pacific Time
Host: Russ Karow, 

FF Oregon's Mid-Willamette Valley
Friendship Force of Oregon's Mid-Willamette Valley is celebrating its 30th anniversary this year.  As a way of celebrating Friendship Force's impact, members of our club will tell the story of their most memorable Journey experience and how it changed their lives.  You are invited to join us and also share your stories as well! Each person sharing will have 3-4 minutes. Friendship Force matters.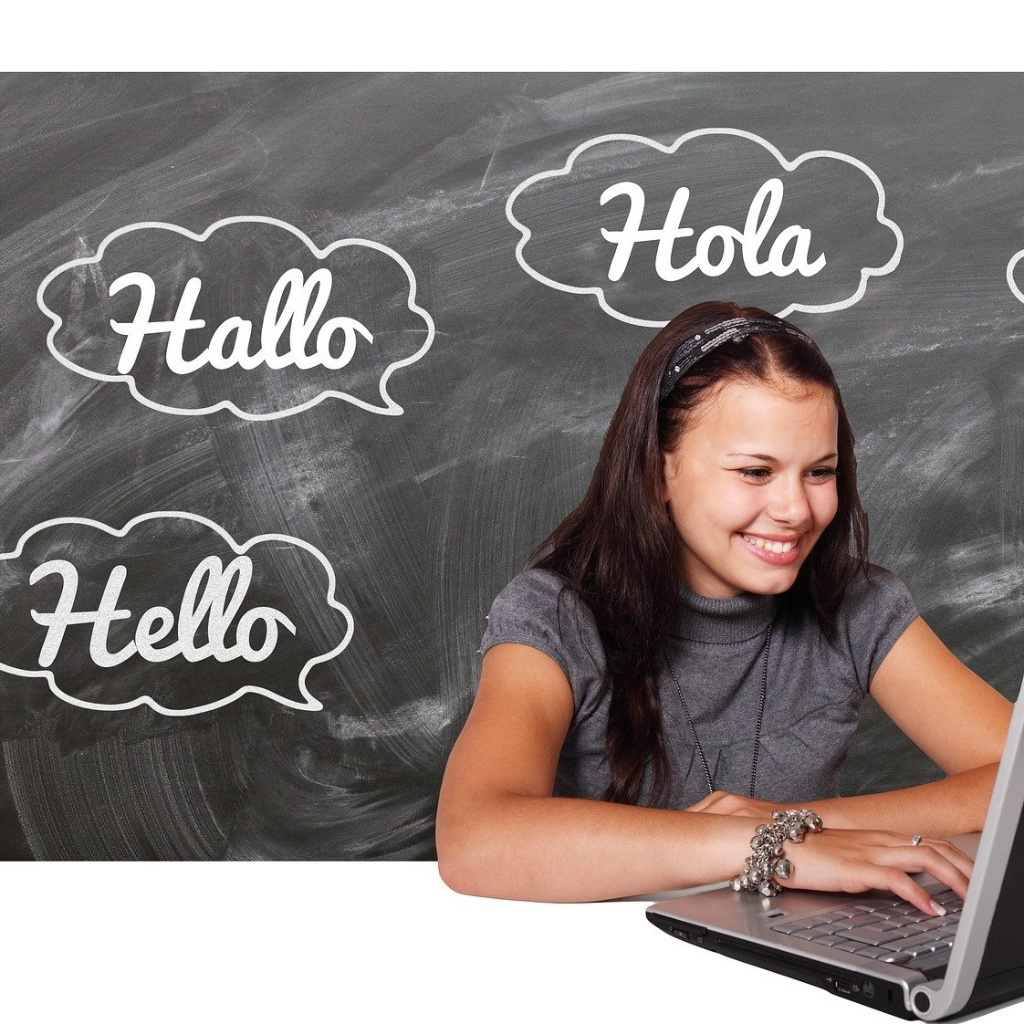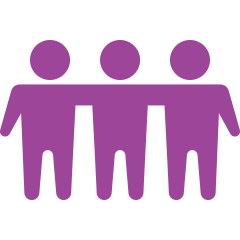 English Lessons with FFI
Host:

Judy Nguyen

, English Teacher for FFI groups
Our mission is to promote global understanding across the barriers that separate people and the focus of this project is to help you break the language barrier.
We've put together an 8-week English course to help you prepare for future conversation opportunities. This first course will start on April, 4 at 6 pm Pacific Time with weekly meetings each Monday (convert to your time zone here). It will consist of instruction and plenty of time for practice in break-out rooms on Zoom. The cost is $80 USD. There is space for 20 participants per group on this first course. The number of groups will be determined by the number of people who enroll for the course.
View this short introduction video to meet Judy, our English Teacher!
If you are interested in taking part, please click on the button below and fill out the form to get in contact with our teacher Judy.
Friendship Force Virtual Experience Recordings:
Click on the images or titles below to view recordings of these past Friendship Force Virtual Experiences!
Host Your Own Virtual Experience!
Do you have an interest or skill that you would like to teach others? Fill out the application form below if you would like to host your very own Virtual Experience for Friendship Force members, either within your own club or for friends around the world!