Friendship Force Virtual Experiences
Hosted by FFI Members and Staff
Stay in touch with friends with these upcoming webinars, trainings, and social opportunities. This page is not optimized for mobile viewing. Please use a computer for the best experience.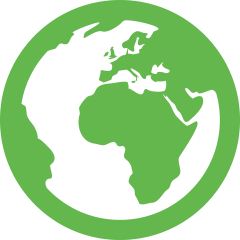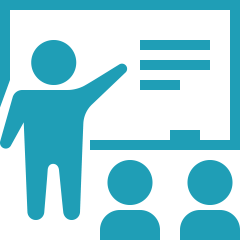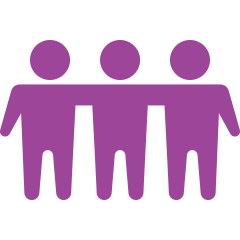 Members Connect
Faces and Places




Pen Pals




Bridging the Gap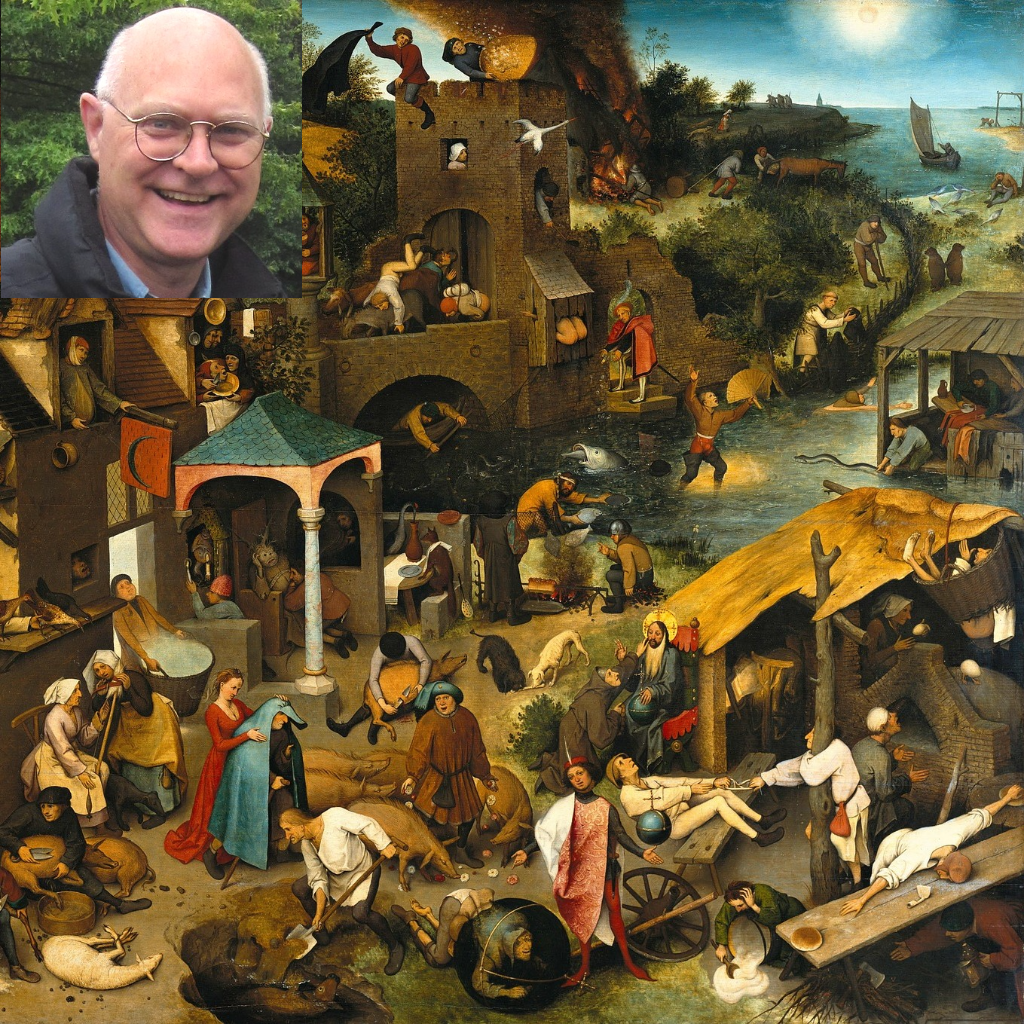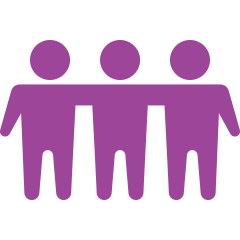 Passion for Paintings:
The Mystery 

of a Master –
Pieter Bruegel the Elder
Thursday, April 15, 2021, 8:o0 p.m. CEST
Host: Dany Vandenbroeck, FF Leuven
Attention all art lovers! Come and hear about the famous Renaissance painter, Pieter Bruegel the Elder. See some of his masterpieces, and learn about his life and the period he lived in. You will also see a reconstruction of his painting "The 'Little' Tower of Babel". Can you spot the original and the copy?
Message from the host: My name is Dany Vandenbroeck. I have been President of FF Leuven in Belgium since 2007. I used to be a teacher and school principal. Since childhood, oil painting has been my hobby, and I am also interested in the history of painting. I can't wait to entertain you with the history of this famous painter!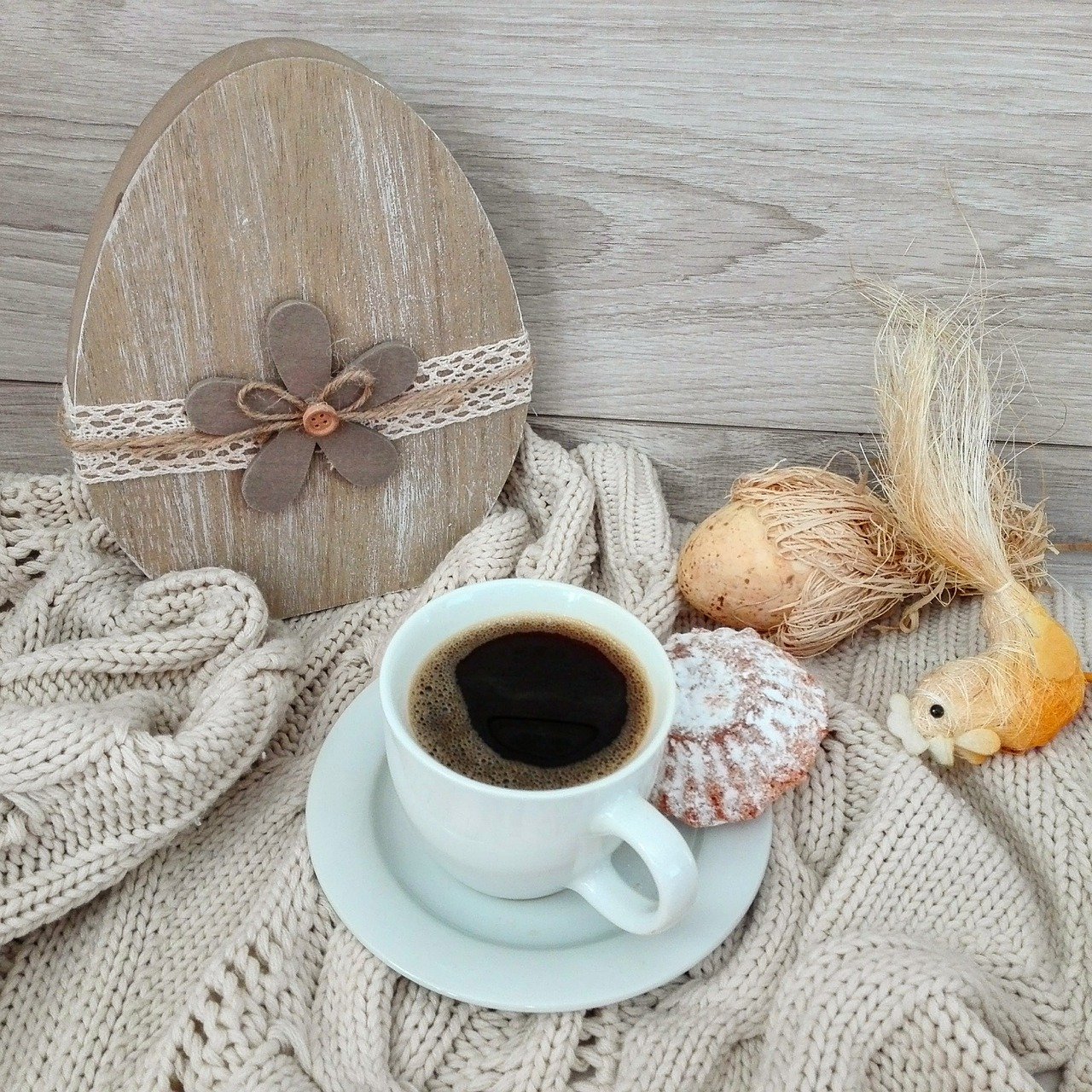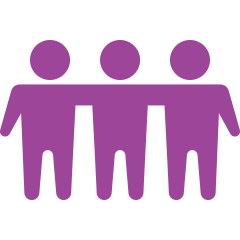 Café Virtuel en Français:
Lieux et activités 

représen-
tatifs 

de nos différentes cultures
Tuesday, April 20, 2021, 11:00 a.m. EDT
Host: Valerie Malfara, FFI Staff
Pendant la pandémie, nous avons tous été forcés de passer beaucoup de temps à la maison et de découvrir ou redécouvrir notre voisinage avec un nouveau regard. Peut-être avez-vous appris de nouvelles choses sur votre région? Y a-t-il une activité ou un lieu représentatif de votre culture ou de votre pays et que vous aimeriez montrer aux participants ? Faisons mieux connaissance et continuons à partager nos différentes cultures à l'aide de photos ou d'une courte vidéo ! Ce sera l'occasion parfaite de s'évader, tout étant chez soi!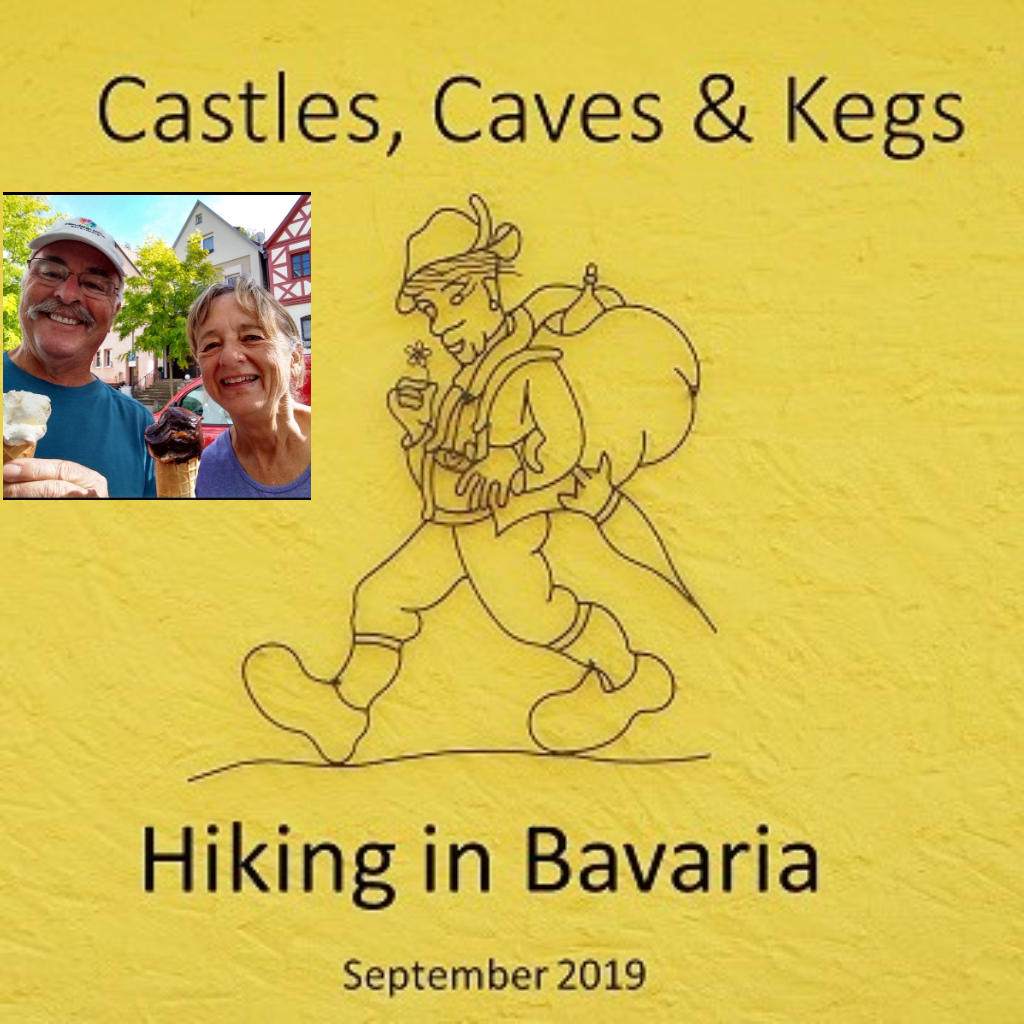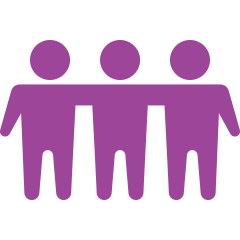 Castles, Caves & Kegs: 
Hiking in Bavaria
Sunday, April 25, 2021, 3:00 p.m. PDT
Host: Julia and Chris Smith, FF Sacramento
Chris and Julia Smith and their club, FF Sacramento, will share a slideshow of their multi-club Journey in Germany.  They joined with Friendship Force clubs from around the world for a ten-day adventure in stunning Bavaria.  They were home hosted near Nuremberg, then hiked from hotel to hotel through the beautiful countryside. 
Please register for this event here.  A confirmation email will be sent to you with all the Zoom details.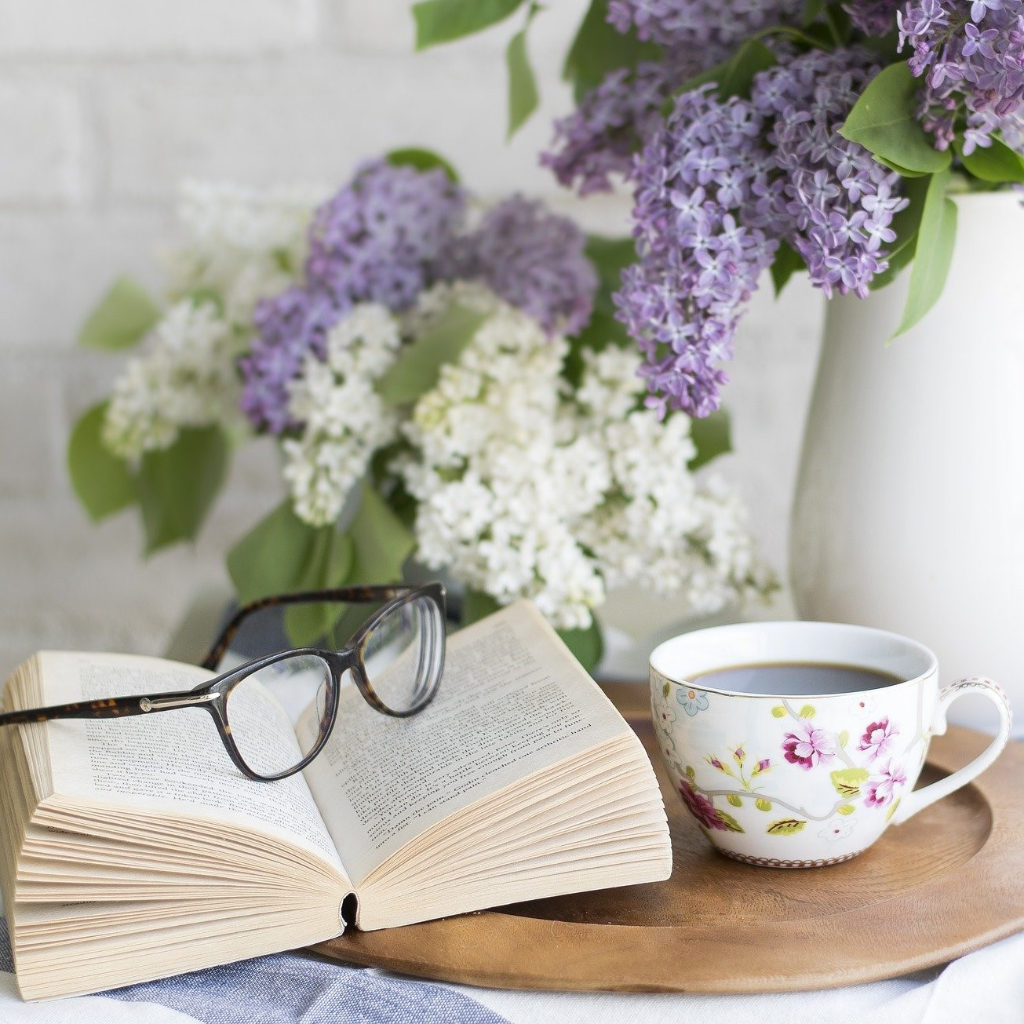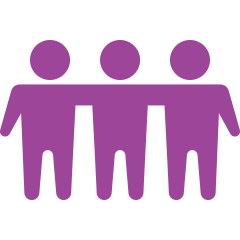 Café com Prosa:
Meu livro favorito
Tuesday, April 27, 2021, 7:00 p.m. Brasilia
Host: Hemily Nogueira, FFI Staff
Você gosta de ler? Gostaria de compartilhar seu livro favorito conosco em seu próprio idioma? Não importa o assunto – o que quer que faça seu coração bater mais rápido ao virar as páginas. Este primeiro evento virtual do clube do livro é para falantes da língua portuguesa. Se você fala o idioma, junte-se a nós nesta "Journey" – é uma ótima maneira de compartilhar seus interesses praticando português enquanto encontra e faz amigos de todo o mundo.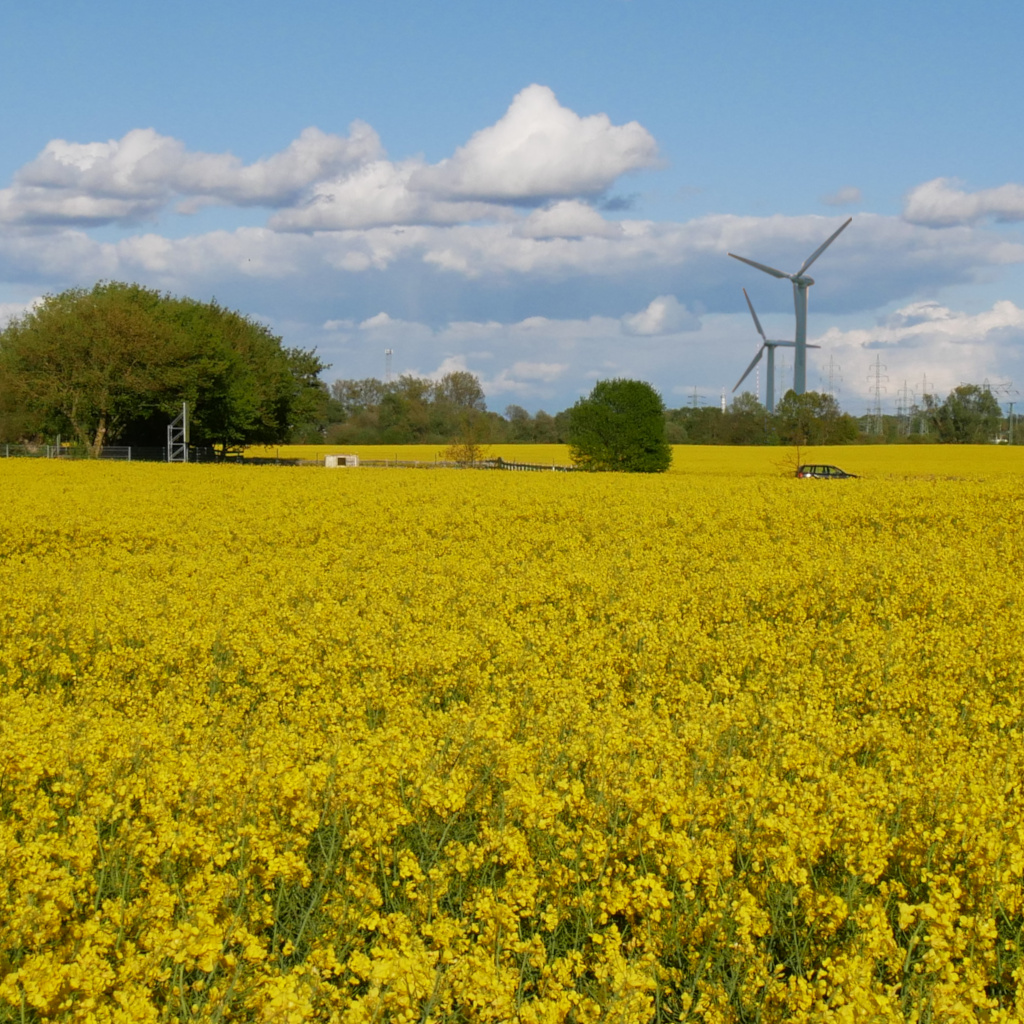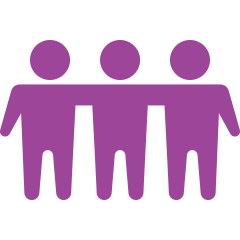 Faces & Places:
Northern Germany Part 2
Thursday, April 29, 2021, 8:00 p.m. CEST
Hosts: FF Kiel, FF Lübeck and FF Schwerin
Learn about the Friendship Force regions and clubs of Kiel, Lübeck and Schwerin, all situated near the Baltic Sea.
Wolf from FF Kiel will first discuss some of the area's history, then cover the activities of FF Kiel and the city's attractions as well as nearby points of interest.
Silke from FF Lübeck invites you to stroll through her city, known as the medieval "Queen of the Hanseatic League", and investigate Lübeck's modern and maritime sides.
Last but not least, Claus will explore what's in store when visiting the FF Schwerin club as well as the wonderful city and surrounding area.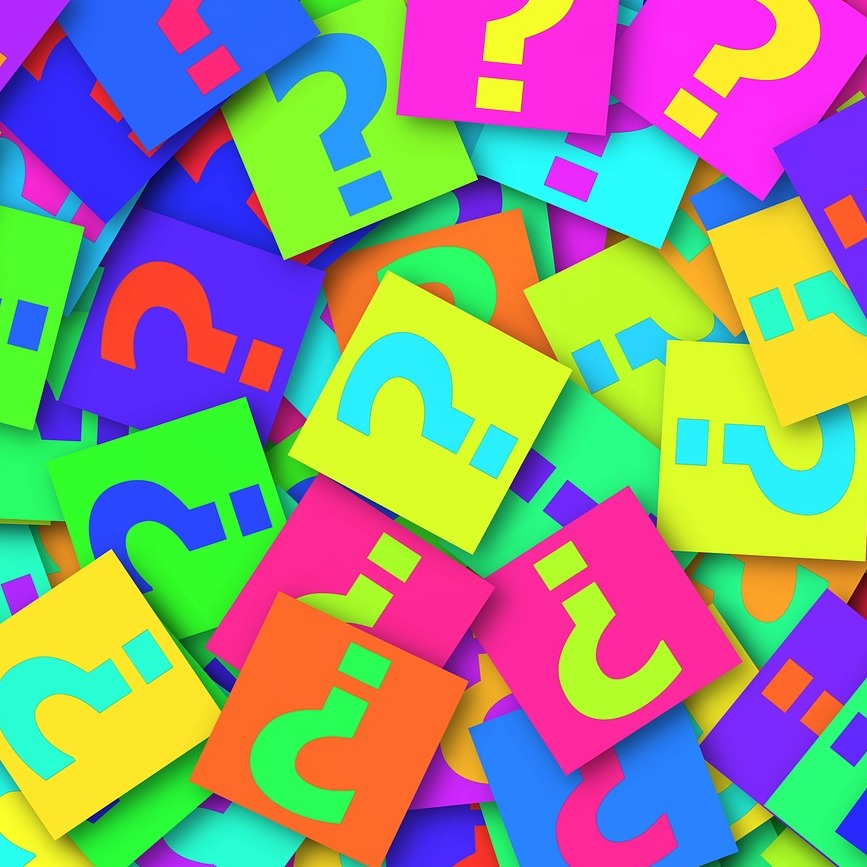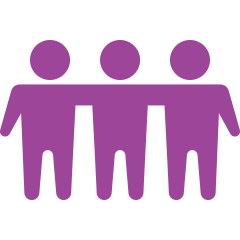 Trivia Quiz
Monday, May 3, 2021, 8:30 p.m. CEST
Host: Kerstin Hogan, FFI Staff
Friendship Force members around the world are invited to join this entertaining trivia quiz with a new set of questions every month! It's not all about knowing the answers though, it's about connecting with old and new friends. After a short introduction to meet you all, we will put you in virtual rooms in small teams for four rounds of questions. There will also be plenty of time for chit-chat.
You'll need a separate mobile phone to take pictures during the quiz.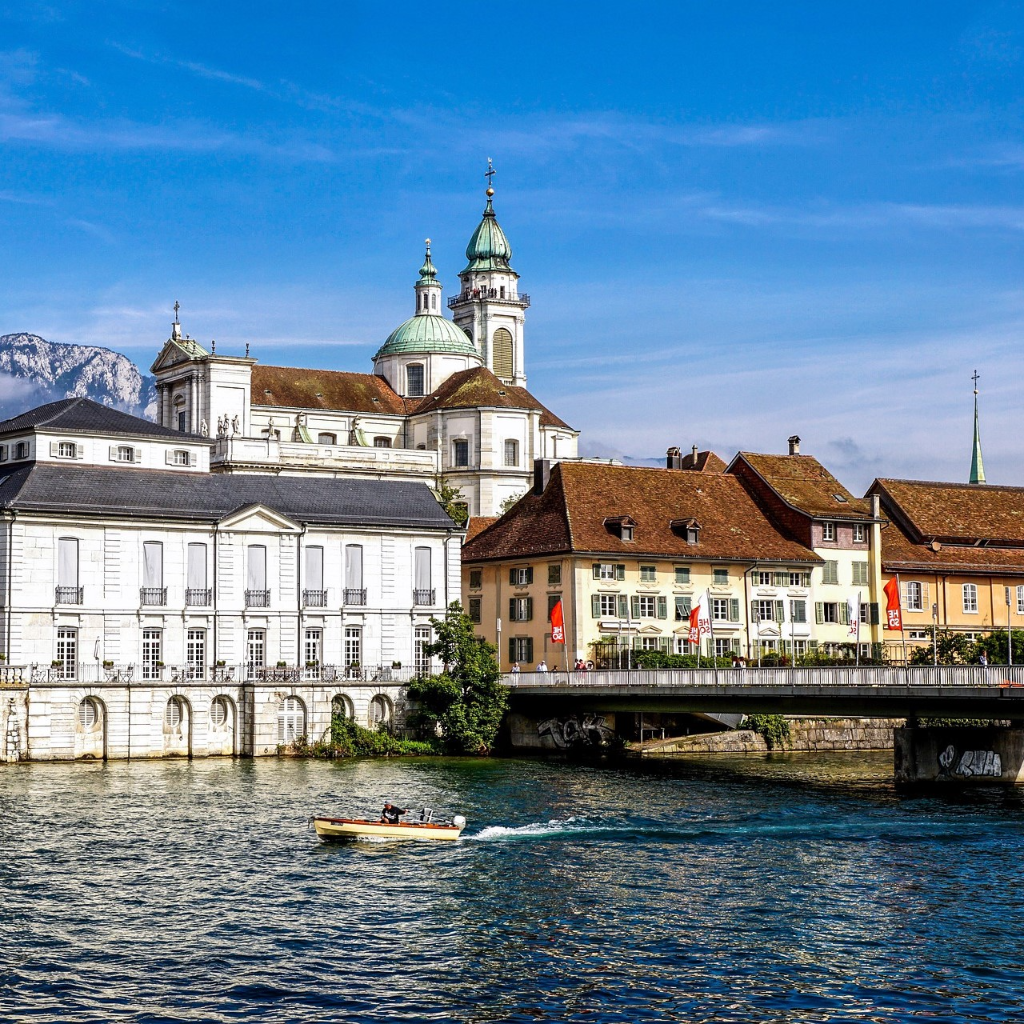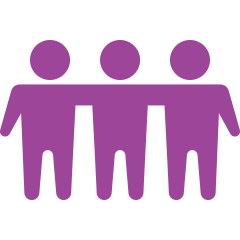 Faces & Places:
Switzerland – 

A look 
behind 

the postcard idyll
Thursday, May 6, 2021, 8:00 p.m. CEST
Hosts: Kurt Häfeli & Lorenz Frey, 

FF Solothurn
Kurt and Lorenz of Switzerland's only club, FF Solothurn, extend a warm invitation to learn about their magnificent country. They will unveil some compelling aspects of Switzerland, beyond the more familiar Swiss chocolate and Matterhorn, such as the country's promotion of gender equality, vocational education, and the focus on fighting climate change.
In part two, they will tempt you with a virtual tour of some of the cultural and historical highlights to be encountered on a Friendship Force Journey in Solothurn. This small city lies in the German-speaking part of Switzerland, in a high-tech region known for watchmaking, microtechnology, and life sciences.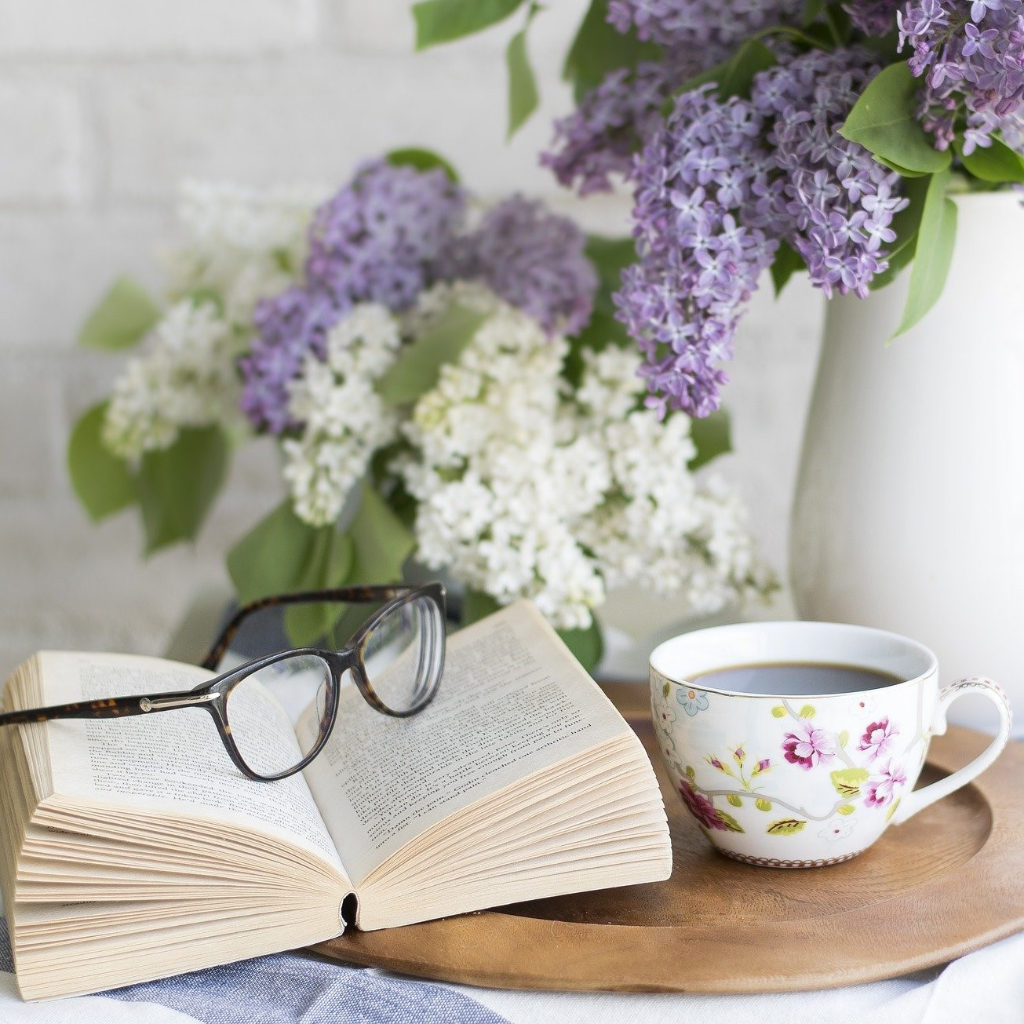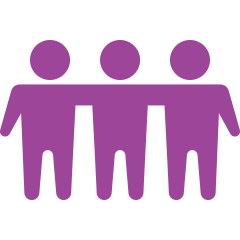 Coffee Chat:
My favorite book
Monday, May 17, 2021, 8:00 p.m. CEST
Host: Kerstin Hogan & Hemily Nogueira, FFI Staff
Are you a passionate reader? Come and share your favorite book with us! 
No matter what genre or topic, let us know what you enjoy most about it and get some reading inspiration from everyone else's tips.
This is an interactive meet with members around the world. Depending on the number of participants, you'll have about 2-5 minutes to tell us about your favorite book. If you prefer to just listen, that's also fine.
Did you know FFI is starting a book club? Log in to your account dashboard at my.friendshipforce.org to find out more about it. 
(If you don't have a Friendship Force online account yet, it's easy to create your profile using the purple "sign up" button at my.friendshipforce.org).
Friendship Force Virtual Experience Recordings:
Click on the images or titles below to view recordings of these past Friendship Force Virtual Experiences!
Host Your Own Virtual Experience!
Do you have an interest or skill that you would like to teach others? Fill out the application form below if you would like to host your very own Virtual Experience for Friendship Force members, either within your own club or for friends around the world!