Friendship Force Virtual Experiences
Hosted by FFI Members and Staff
Stay in touch with friends with these upcoming webinars, trainings, and social opportunities. This page is not optimized for mobile viewing. Please use a computer for the best experience.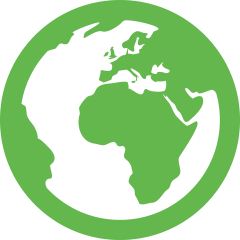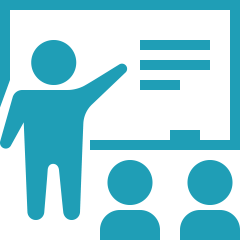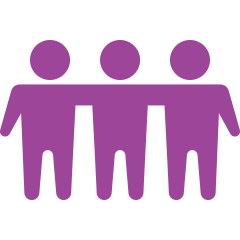 Members Connect
Faces and Places




Pen Pals




Bridging the Gap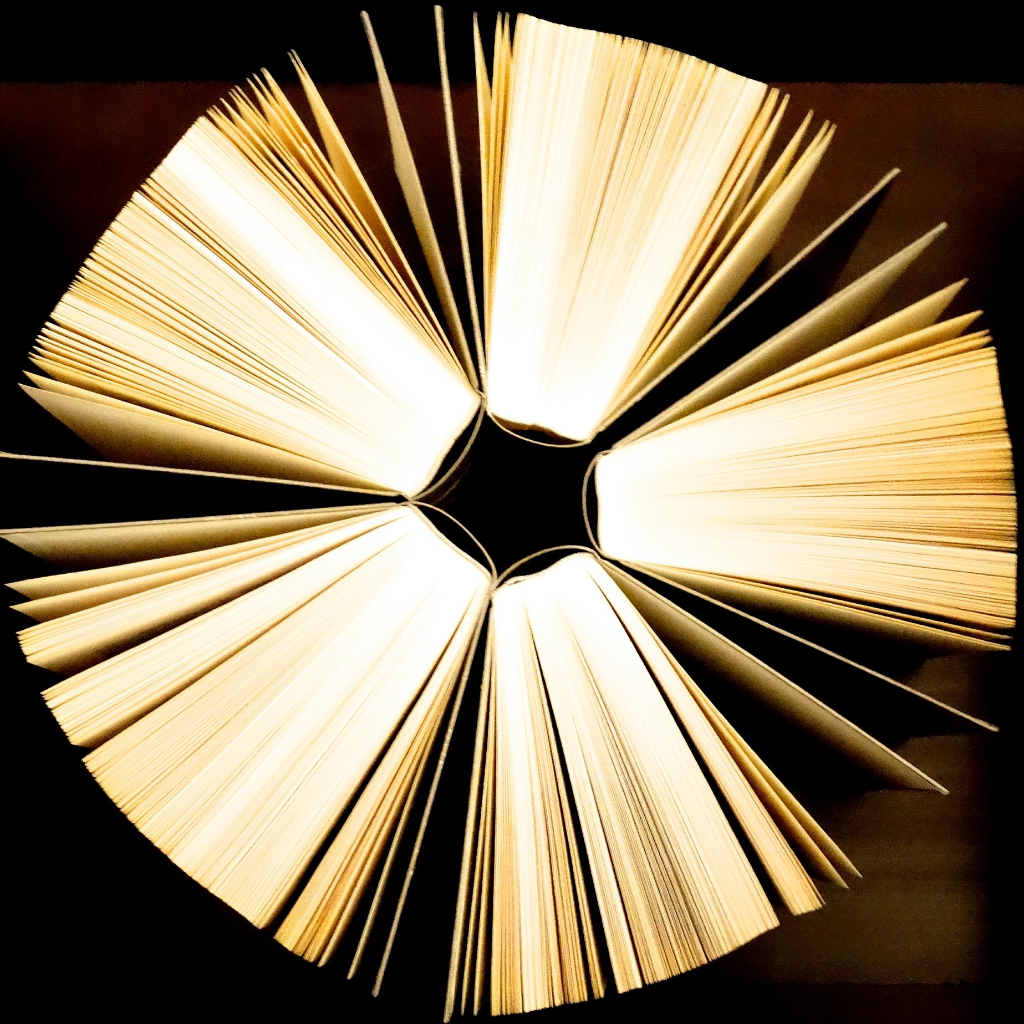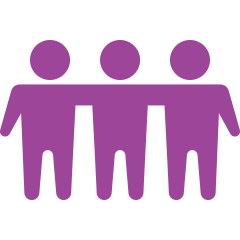 FFI BOOK CLUB
Vote for our first book now!
Attention all bookworms! If you enjoy reading and meeting FFI members from all over the world, our book club is for you.  
Over the past few weeks, we collected recommendations from our members for the first book we will read together. There are 24 books to choose from! Please use the link below to view the list of books and to vote for your favorite. 
The date of our first FFI Book Club meeting will be announced together with the winning title soon.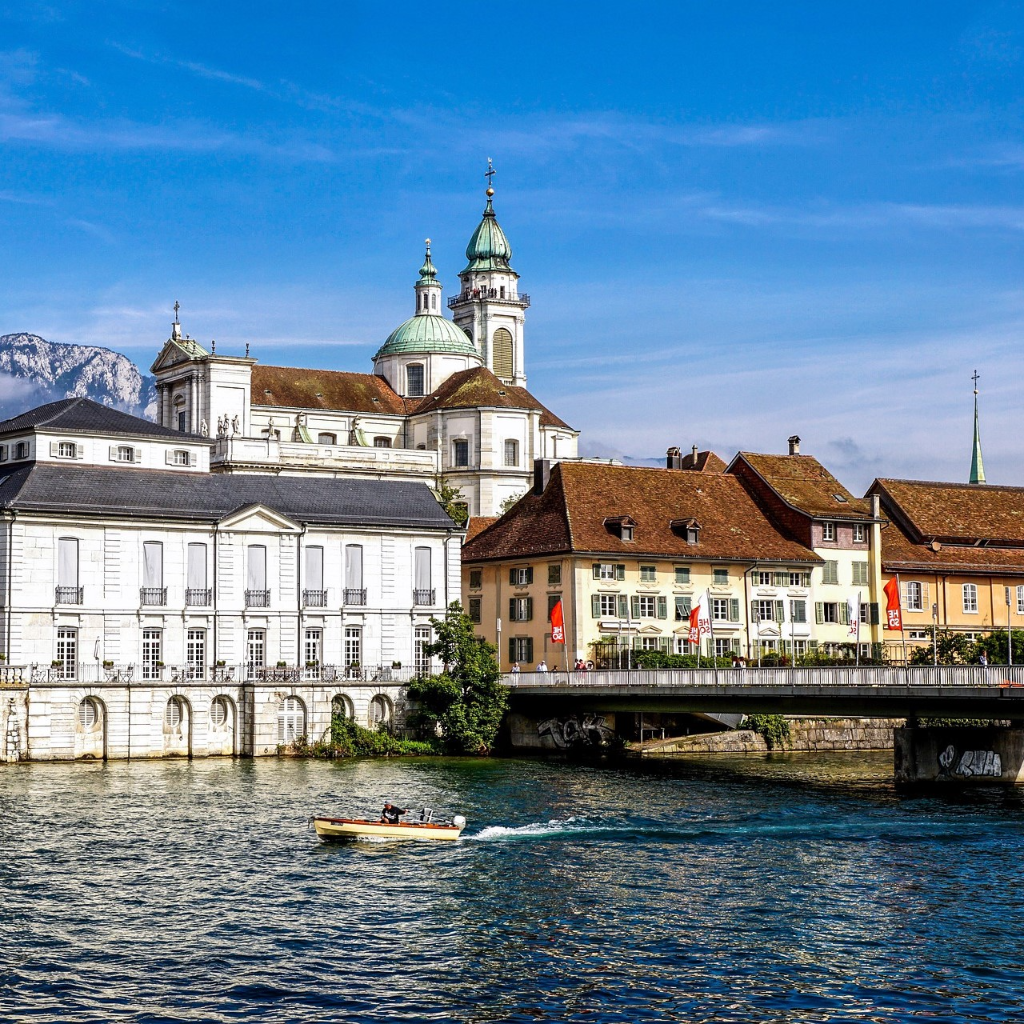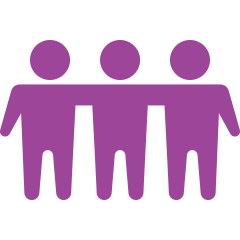 Faces & Places:
Switzerland – 

A look 
behind 

the postcard idyll
Thursday, May 6, 2021, 8:00 p.m. CEST
Hosts: Kurt Häfeli & Lorenz Frey, 

FF Solothurn
Kurt and Lorenz of Switzerland's only club, FF Solothurn, extend a warm invitation to learn about their magnificent country. They will unveil some compelling aspects of Switzerland, beyond the more familiar Swiss chocolate and Matterhorn, such as the country's promotion of gender equality, vocational education, and the focus on fighting climate change.
In part two, they will tempt you with a virtual tour of some of the cultural and historical highlights to be encountered on a Friendship Force Journey in Solothurn. This small city lies in the German-speaking part of Switzerland, in a high-tech region known for watchmaking, microtechnology, and life sciences.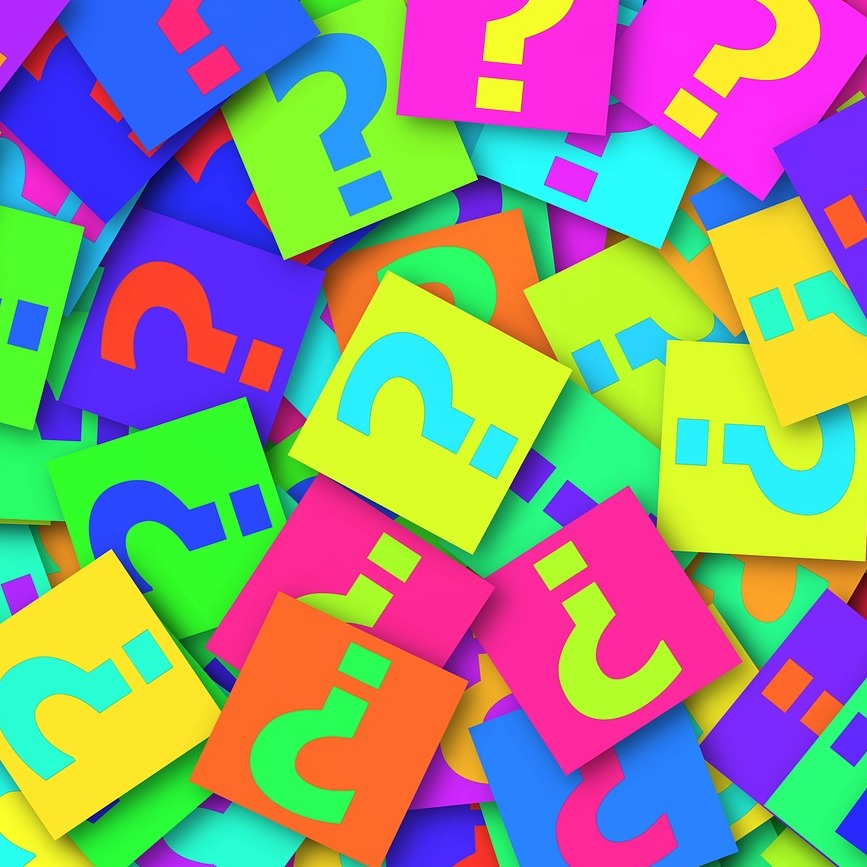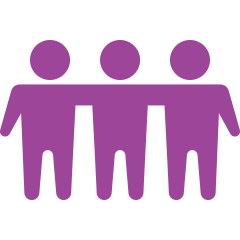 Trivia Quiz
Wednesday, May 12, 2021, 8:30 p.m. CEST
Host: Kerstin Hogan, FFI Staff
Friendship Force members around the world are invited to join this entertaining trivia quiz with a new set of questions every month! It's not all about knowing the answers though, it's about connecting with old and new friends. After a short introduction to meet you all, we will put you in virtual rooms in small teams for four rounds of questions. There will also be plenty of time for chit-chat.
You'll need a separate mobile phone to take pictures during the quiz.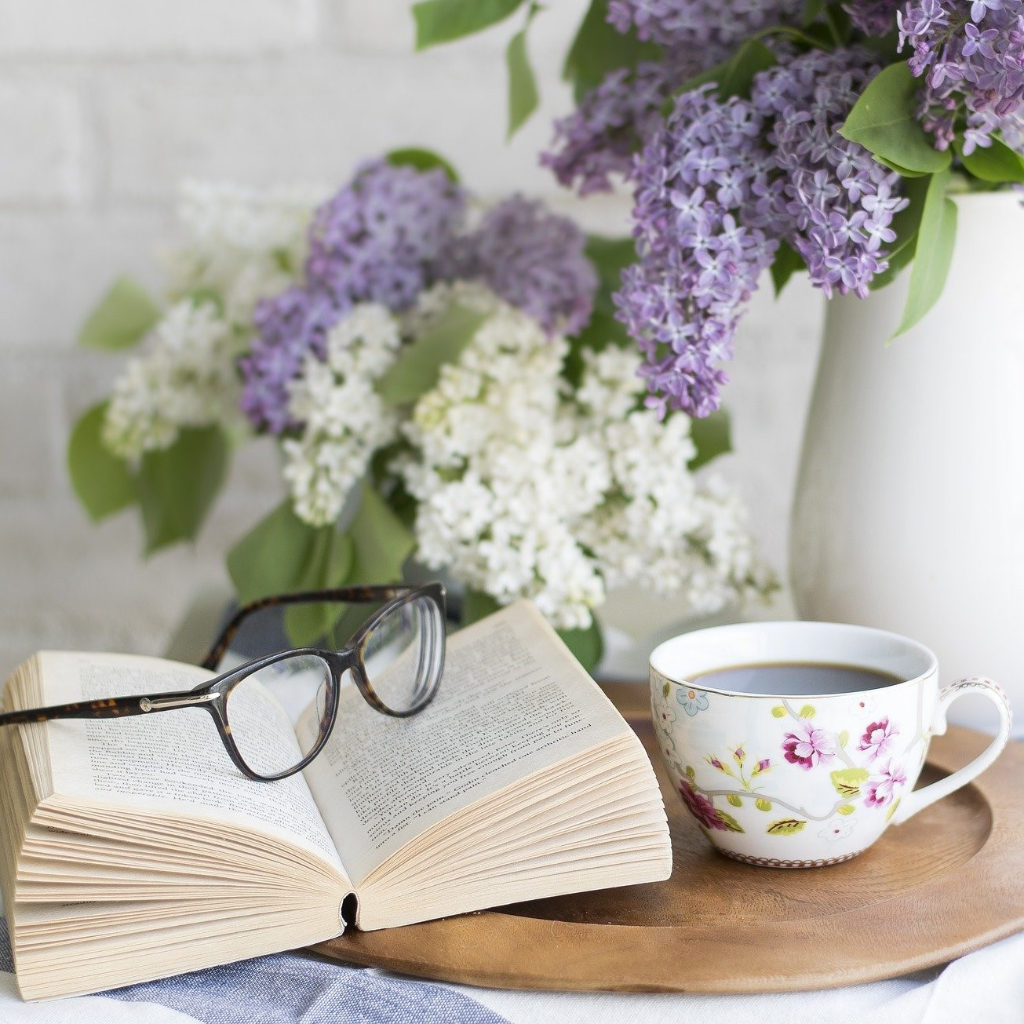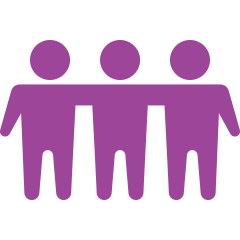 Coffee Chat:
My favorite book
Monday, May 17, 2021, 8:00 p.m. CEST
Host: Kerstin Hogan & Hemily Nogueira, FFI Staff
Are you a passionate reader? Come and share your favorite book with us! 
No matter what genre or topic, let us know what you enjoy most about it and get some reading inspiration from everyone else's tips.
This is an interactive meet with members around the world. Depending on the number of participants, you'll have about 2-5 minutes to tell us about your favorite book. If you prefer to just listen, that's also fine.
Did you know FFI is starting a book club? Log in to your account dashboard at my.friendshipforce.org to find out more about it. 
(If you don't have a Friendship Force online account yet, it's easy to create your profile using the purple "sign up" button at my.friendshipforce.org).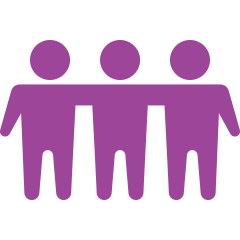 Café Virtuel en Français:
Les bonnes nouvelles
Tuesday, May 18, 2021, 11:00 a.m. EDT
Host: Valerie Malfara, FFI Staff
Rejoignez-nous pour causer, discuter, jaser, papoter, échanger en Français! Le thème de notre rencontre ce mois-ci sera "les bonnes nouvelles". Nous aurons l'opportunité de passer un moment agréable, en petits groupes, et d'échanger sur tout ce qui va bien: l'actualité positive de votre pays, quelque chose qui vous a rendu joyeux récemment, célébrons la positivité et l'espoir! 
Join us this month to chat, discuss, exchange in French! The theme of this month's meeting will be "Good News". We'll have a chance to spend some quality time, in small groups, and talk about everything that's going well: the positive news in your country, something that made you happy recently, let's celebrate positivity and hope! The event will be entirely in French but feel free to just join and listen in.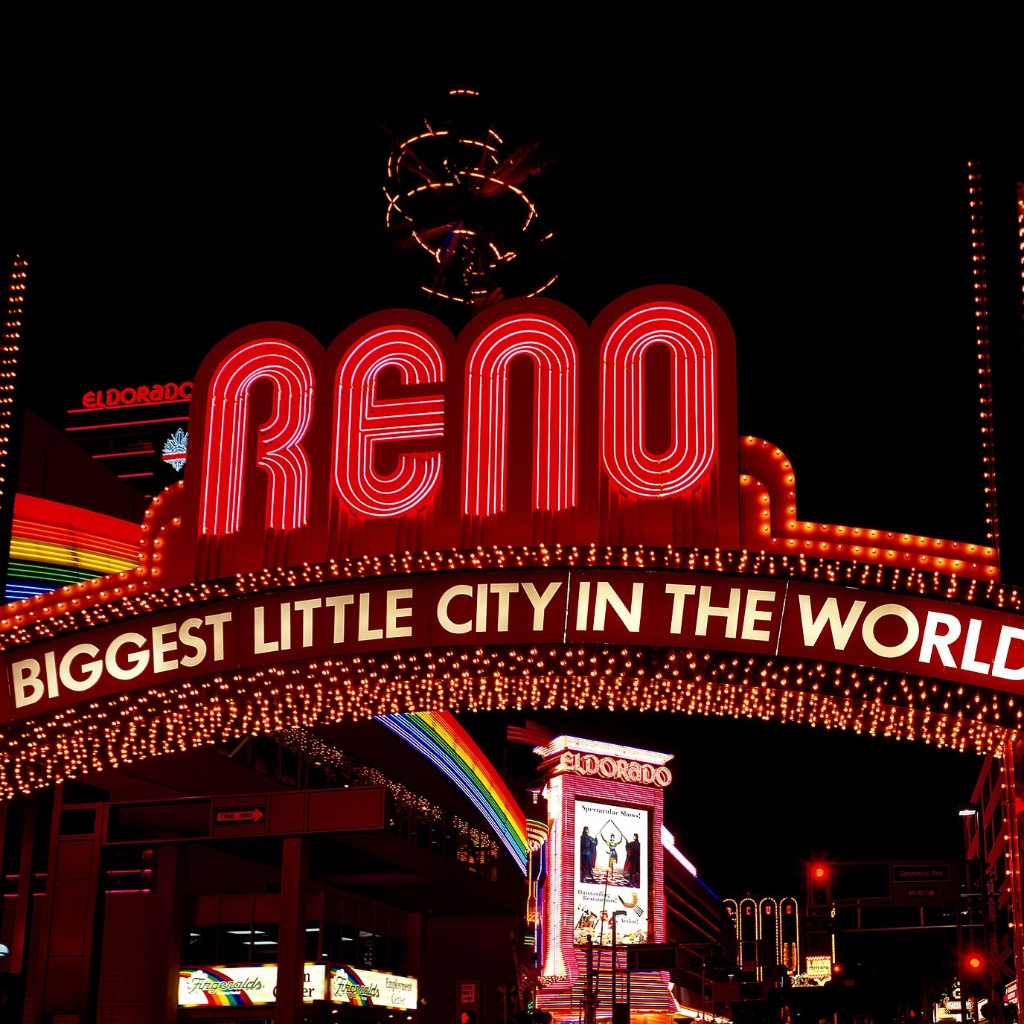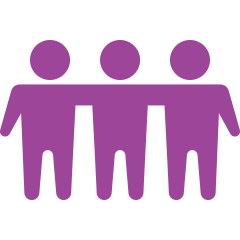 Exploring
Northern California
and Reno, Nevada
Sunday, May 23, 2021, 3:o0 p.m. PDT
Host: FF Sacramento
Friendship Force members will share photos and travel information about interesting or beautiful places not far from Sacramento. This overview will help us become more familiar with things to see and do, so we can be incredible hosts for friends and visiting guests.  
What kinds of places will be highlighted? Folsom, Calaveras County, Modesto, Davis and Reno, NV to name a few areas. Don't miss this presentation when we explore our area and find new places to add to our local 'bucket' list.
After the presentation (which runs from 3:00 pm to 3:45 pm PDT), there will be a brief update by the President of the Sacramento Friendship Force.
Friendship Force Virtual Experience Recordings:
Click on the images or titles below to view recordings of these past Friendship Force Virtual Experiences!
Host Your Own Virtual Experience!
Do you have an interest or skill that you would like to teach others? Fill out the application form below if you would like to host your very own Virtual Experience for Friendship Force members, either within your own club or for friends around the world!