Friendship Force Virtual Experiences
Hosted by FFI Members and Staff
Stay in touch with friends with these upcoming webinars, trainings, and social opportunities.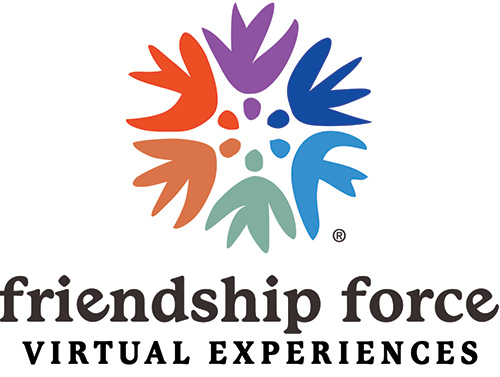 This page is not optimized for mobile viewing. Please use a computer for the best experience.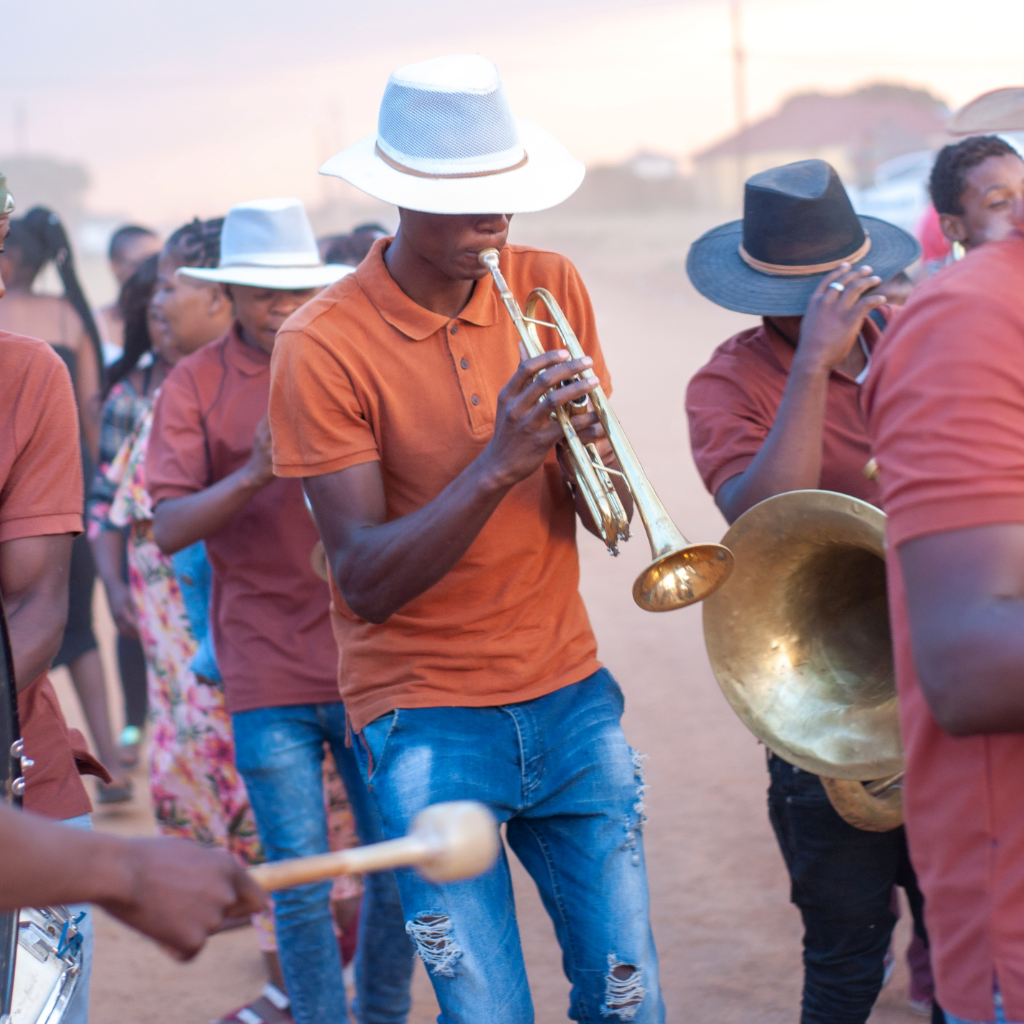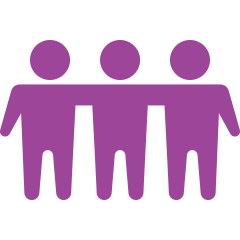 Let's connect with music!
Monday, December 13, 2021, 2:o0 p.m. Eastern Time
Host: Kerstin Hogan, FFI Staff
Each country has songs through which its culture can be experienced. Music is all around us and many of our clubs perform music pieces when journeying together. We would like to invite all of you to come and sing or play a song, whether it's a solo performance or together with some other club members. If you prefer listening, that is also fine. You can send in a video of your club's performance at a Welcome or Farewell Party, if a live performance isn't possible (send to: [email protected]). Let's connect with members worldwide through music!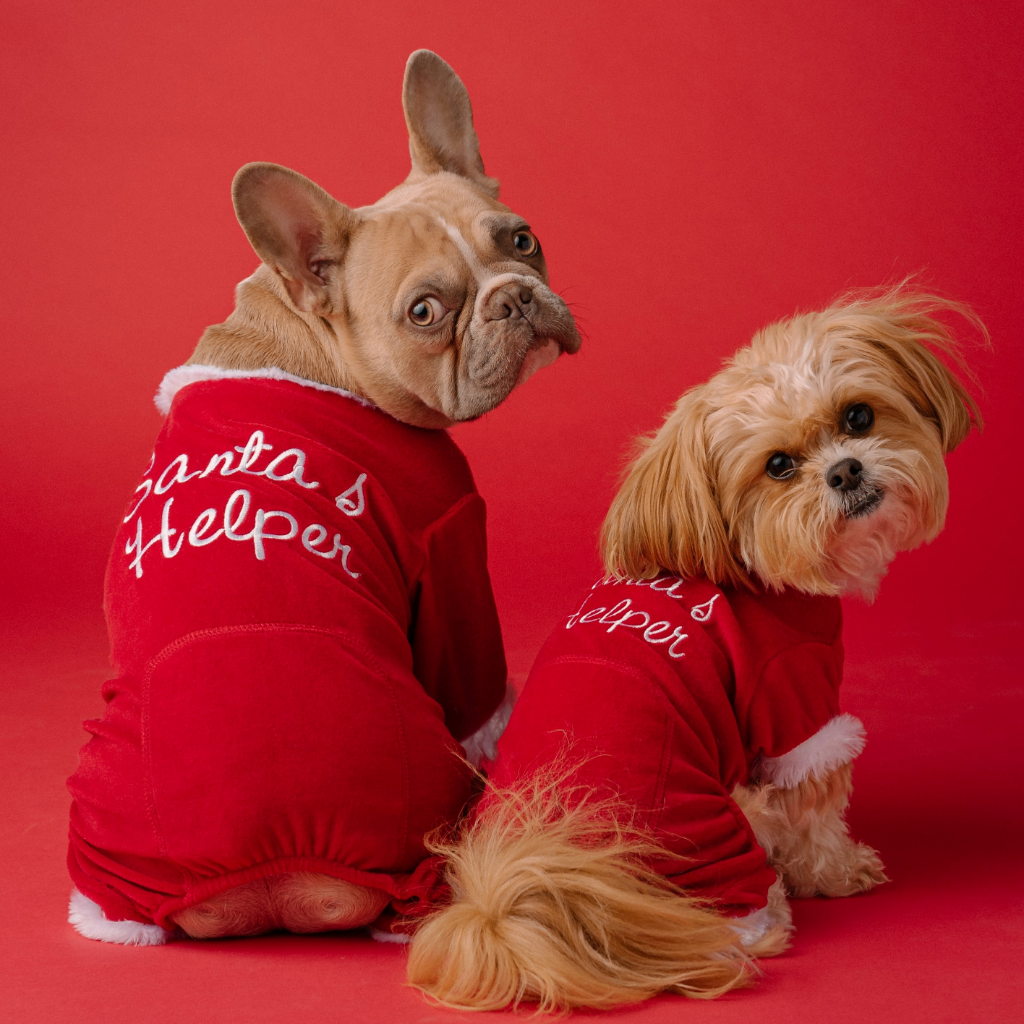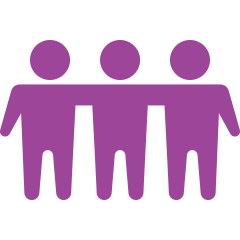 Coffee Chat:
The festive season
around 

the world
Wednesday, December 15, 2021, 11:00 a.m. Eastern Time
Hosts: Allison Lindsey & Hemily Nogueira, FFI Staff
Let's sit down, have a cup of coffee together, and share our favorite activities and traditions around the holiday season – whether it's Thanksgiving, Sinterklaas, Christmas, Hanukkah, Kwanzaa or something else that is celebrated in your part of the world.
Pick something you especially like about the festive season and tell us about it. Special decorations, mouth-watering recipes, thoughtful presents, family traditions, Christmas witches and elves…the list goes on.
The idea here is for an interactive exchange with members around the world. Depending on the number of participants, you'll have about 2-5 minutes to share your favorite aspect of the festive season. If you prefer to just listen, that's also fine!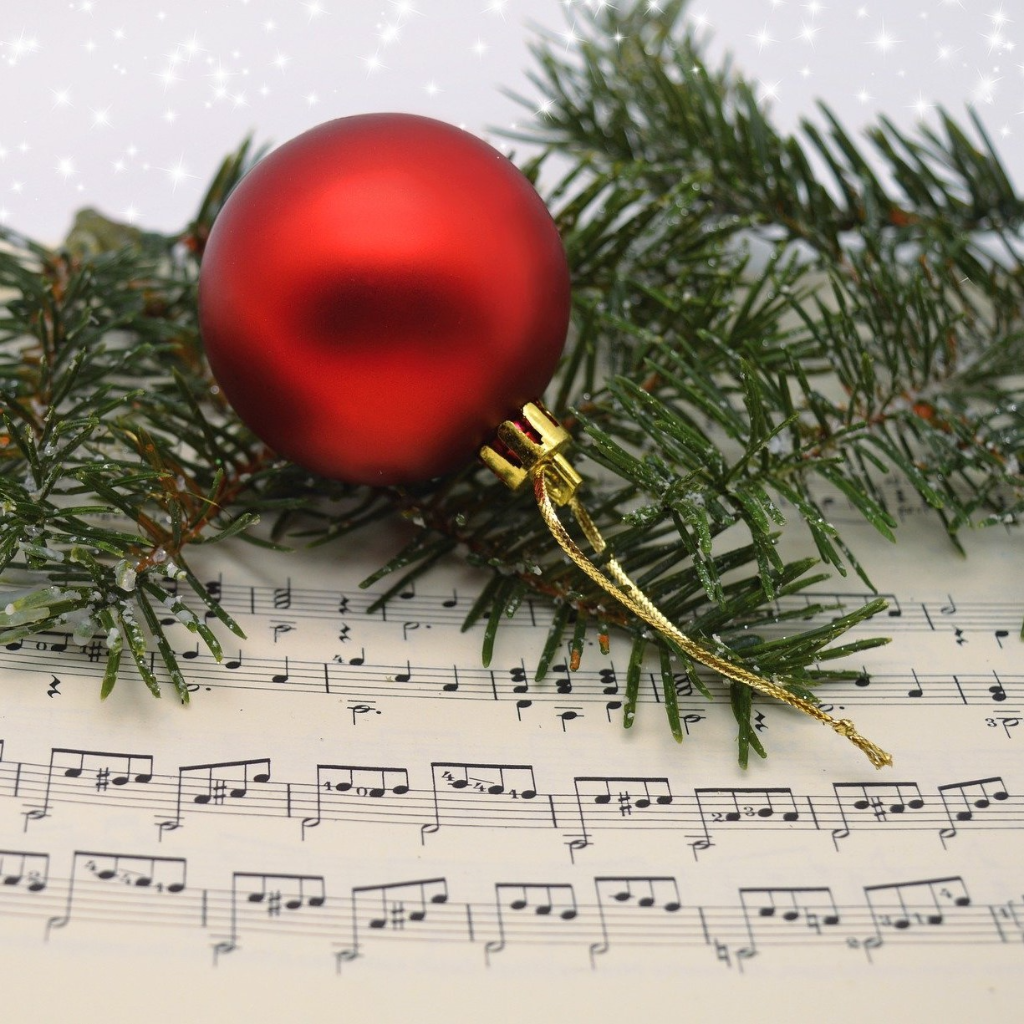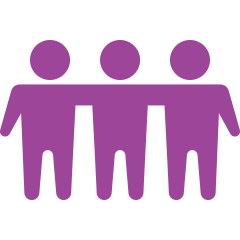 Christmas music festival
Saturday, December 18, 2021, 9:o0 a.m. Tokyo
Host: Japan Music Club
Japanese club members who are ardent music lovers welcome you to a special time playing Christmas songs from around the world.
We will perform some of the Christmas favorites, including White Christmas, Waltz Medley, Rudolph the Red-Nosed Reindeer and others, playing individually or in groups. Please join with us and feel free to just listen, sing along, or share your own live or pre-recorded performance with us.
Let us deepen our friendship through music and hopefully meet again someday.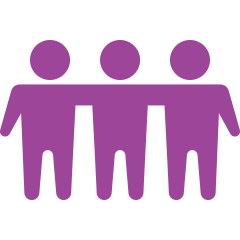 Café Virtuel en Français:
Fêtes et traditions de fin d'année
Tuesday, December 21, 2021, 11:00 a.m. Eastern Time
Host: Valerie Malfara, FFI Staff
Pour clôturer cette année en beauté, je vous invite à nous rejoindre autour d'une tasse de thé ou café, pour un dernier moment convivial en Français. 
A l'aube des fêtes de fin d'année, prenons le temps de discuter et d'échanger sur les festivités de nos pays réciproques. Peut-être avez-vous envie de partager une tradition ou une recette qui perdure dans votre famille, une décoration de Noël que vous avez à cœur, ou encore une photo de votre ville, parée de ses habits de lumière.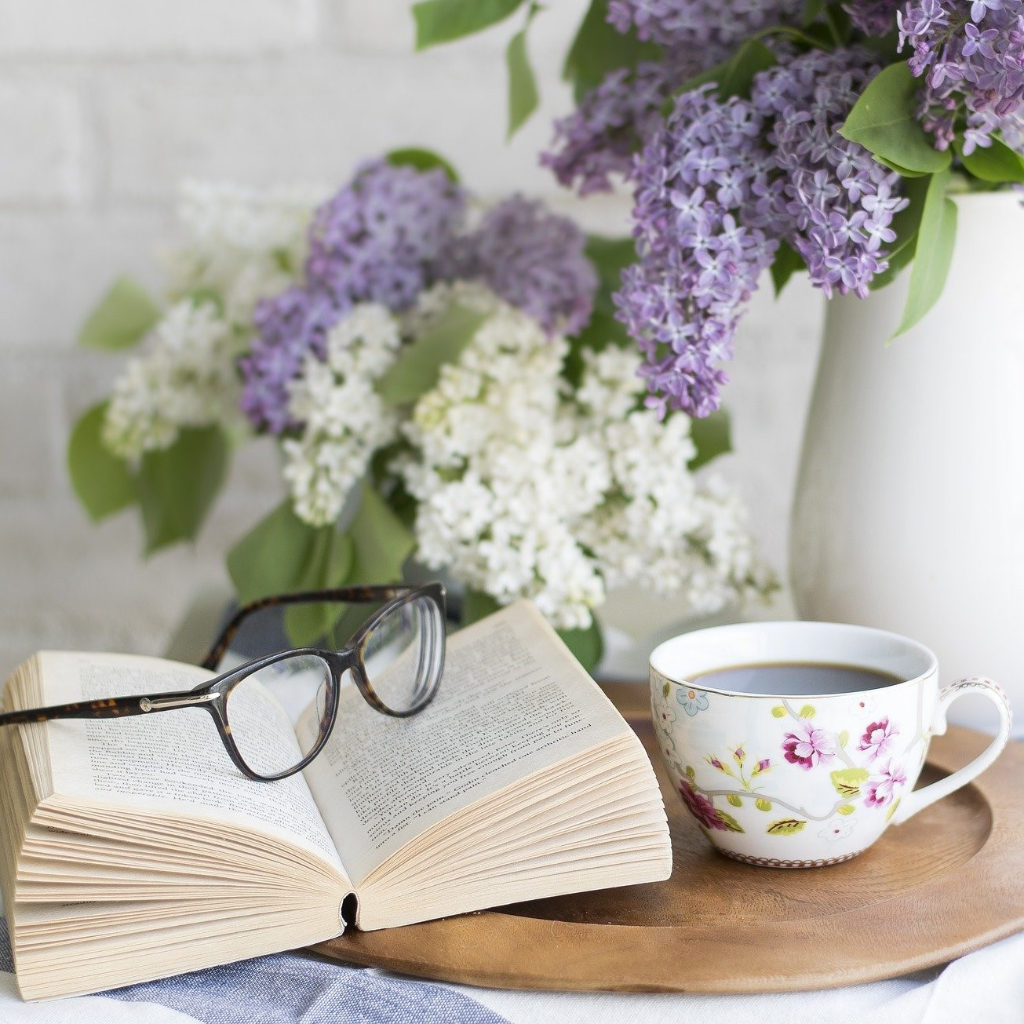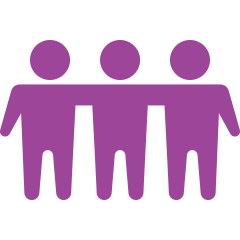 FFI BOOK CLUB:
"The Puma Years

" 
by Laura Coleman
Wednesday, January 19, 2021, 2:00 p.m. Eastern Time
Host: Kerstin Hogan, FFI Staff
The fifth book we are reading together is "The Puma Years" by British writer, activist and artist Laura Coleman. It covers her purpose-finding journey in the Amazon jungles of Bolivia. Please go to your favorite book store or borrow this moving memoir from the library around the corner and start reading now.
"Readers will be hooked by Coleman's compelling storytelling right from the opening pages…There are poignant breakthroughs, unsettling setbacks, terrifying dangers, narrow escapes, heartbreaking separations and reunions, and hookups and relationships, all channeled through Coleman's honest, wry, self-effacing, and always entertaining narrative…This is an amazing tale, one that readers will remember." ― Booklist
Friendship Force Virtual Experience Recordings:
Click on the images or titles below to view recordings of these past Friendship Force Virtual Experiences!
Host Your Own Virtual Experience!
Do you have an interest or skill that you would like to teach others? Fill out the application form below if you would like to host your very own Virtual Experience for Friendship Force members, either within your own club or for friends around the world!