Travel remains on hold. Stay-at-home orders are in effect globally. The FFI staff wants to take some of the distance out of "social distancing." So, from our own homes, here we are to give you a brief look into who we are and how we support the members, clubs, and Journeys that make up Friendship Force!
Click on each staff member's picture below to view their short video!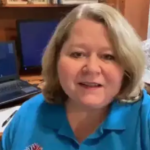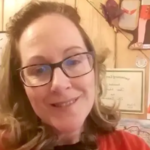 .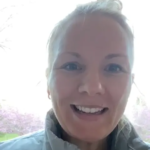 Allison Lindsey                  Debbie Powell                  Tracy Harrell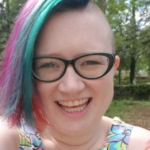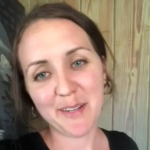 Maggie Frady                    Britton Holmes                 Dana Jackson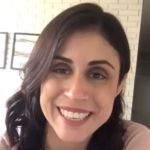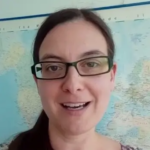 Hemily Nogueira                 Juan Silva                        Kerstin Hogan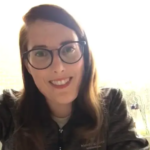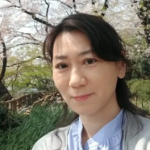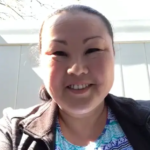 Kimberly Fraser             Noriko Kanamoto            Oyuna Sengeeva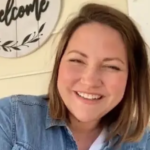 Rhonda Anzaldua             Valerie Malfara
Friendship Force is not just a job, it is a huge part of each of our lives.
We strongly believe in the mission and hope to continue to promote the values of FFI for years to come.
COVID-19 has impacted all of us, members and staff alike.
Let's all counter the fear and isolation with kindness, hope, and understanding.
MAKE SOMEONE'S DAY! Call, text, or email a friend and let them know you are thinking about them!
You never know who may need the boost!