Dear Friendship Force Members,
It is hard to believe that a few short weeks ago, nearly 200 members from throughout Australia were gathered in Newcastle celebrating their 29th annual conference together. Since then the world has changed drastically, and as we enter into uncharted territory with the spread of the Coronavirus, Friendship Force International braces for an uncertain future.
As borders close and new quarantine guidelines are announced, we find ourselves not only scrambling for toilet paper, but wondering what tomorrow will bring. As an organization dependent on travel, we are facing one of the worst financial crises to hit the organization since its founding.
Like many of you, we are trying to put this experience into perspective only to find we have more questions than answers. How long will this crisis last? When can we travel internationally again? Although the answers to these questions, and many more like them, are slow to come, one truth gives us hope, this too shall pass. But in order to get through this, we'll need to see the bright future ahead and embrace the power of our collective force when facing unprecedented challenges.
In case you missed it, a statement is currently viewable at the top of our main page and will be updated frequently as news becomes available.
In the days ahead, the International Board of Directors and I will be talking with you about ways we can ensure the continued mission of Friendship Force long after COVID-19 has dissipated. For now, my sincerest hope for your safety, health and wellbeing as we weather this pandemic. My thoughts are with all of us in Friendship Force during this uncertain time.
In friendship,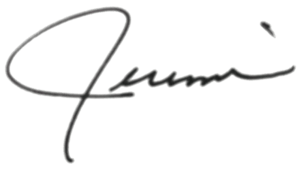 Jeremi Snook, President/CEO